Stacking the Shelves
Hosted by:  Tynga's Reviews
Description: Stacking The Shelves is all about sharing the books you are adding to your shelves, may it be physical or virtual. This means you can include books you buy in physical store or online, books you borrow from friends or the library, review books, gifts and of course ebooks!
Oh my Penguins, oh my Penguins, oh my PEEEEEEEEENGUIN FOLLOWERS!  I have missed all of your beaks and apologize for disappearing.
I mean, sort of.  Apparently I haven't posted a StS since September!?!?! Agh, I fail so hardcore.  Okay, so…some stuff and things that have been happening lately.  Let's see.
Uhm.  Well, I already updated you all on the whole happenings with the now ex-guy, so I don't need to go back into THAT madness.  I've been spending a LOT of time…uh….not at my apartment the last few weeks, which is fantabulous–and super different at the same time.  I haven't spent this much time out of my living quarters since, like, college.  So.  It's a bit overwhelming sometimes, but in SUCH A GOOD WAY I'm totally not complaining at all!
I will be moving in the next few weeks, into a house with a couple of friends and their menagerie of fur babies.  I'm super excited about it honestly–it's time to start a new NEW chapter in my life, and I'm super ready to take the world head-on.  Or at least attempt to.  I mean sometimes the world has sharp edges, you know?  So…I'll try to also remember to pack a helmet.
I recently began learning how to play Magic, which is entertaining.  I've also been introduced to some of the things I've been missing out on–like Rick and Morty.  I cannot believe I hadn't watched this show before now, honestly–what even is wrong with my talons?!
Other than thaaaaaaat… I mean, that's basically it.  I'm just sort of taking things a moment at a time, trying my best to live my life by just going with the flow.  It's so far working out pretty well for me–I can't wait to see what 2018 has in store, I'm keeping my fingers crossed for mostly awesometastic things!
from publishers/authors/edelweiss/netgalley
(for blog tours/reviews)
hardcovers for Christmas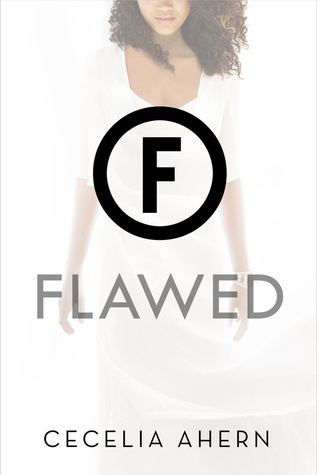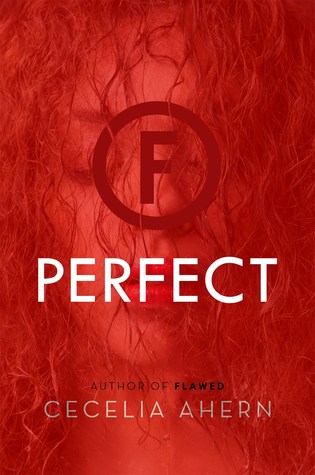 curse you, book deals! 
(no, no, I don't really mean this)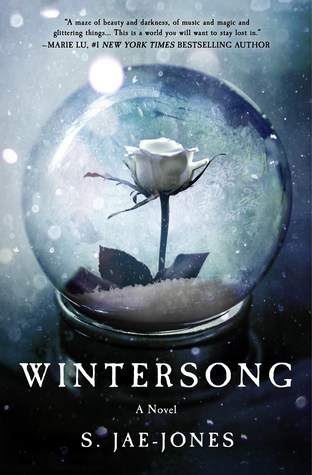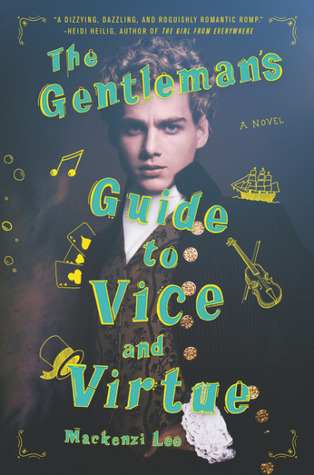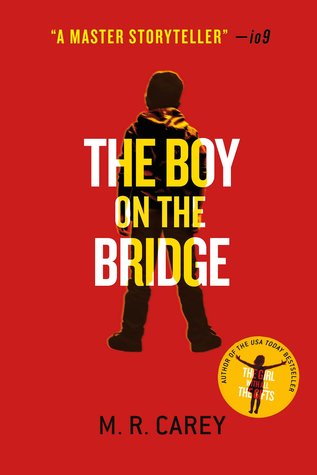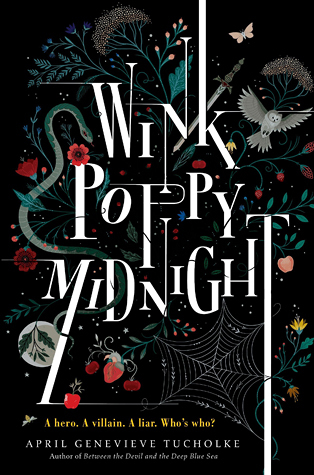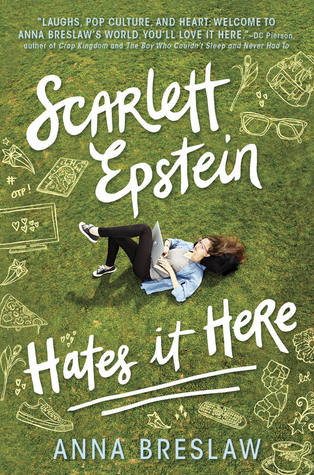 What are some of the books YOU picked up/added to your shelves (either real or virtual?)  Let me know below, or link me to your own Stacking the Shelves!
Until next time, happy book-ing!