Stacking the Shelves
Hosted by:  Tynga's Reviews
Description: Stacking The Shelves is all about sharing the books you are adding to your shelves, may it be physical or virtual. This means you can include books you buy in physical store or online, books you borrow from friends or the library, review books, gifts and of course ebooks!
So… I didn't say anything the other day because I was SUPER tired, but I was working the night shift the last few nights annnnnd the first night there, who should walk in but on of my FAVORITE booktubers.
Now….if you know me, you know I sometimes don't say things when I should because I get all awkward and nervous, but this day I just couldn't help myself. I mentioned that I followed him on youtube and we had a great chat about books while my coworker and I made his sandwich.
And then he turned around and talked about it. On his vlog. On youtube. So…yeah… GO WATCH IT! Mostly because he's such a great person to watch.
( If you're wondering/only want to see what he says about our interaction, skip ahead to like the eight or nine minute mark.  SERIOUSLY, though, guys–you should TOTES go follow Peter for his booktube if you're not already following him, because he's awesome sauce and I adore him so hard.  His booktube channel can be found RIGHT HERE MAH DEARS! )
from publishers/authors/edelweiss/netgalley
(for blog tours/reviews)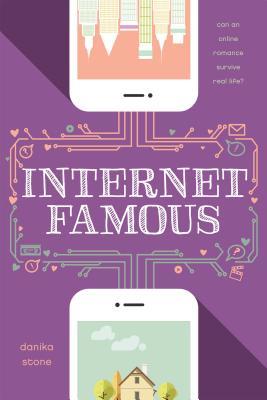 freebies from across the web
What are some of the books YOU picked up/added to your shelves (either real or virtual?)  Let me know below, or link me to your own Stacking the Shelves!
Until next time, happy book-ing!