Stacking the Shelves
Hosted by:  Tynga's Reviews
Description: Stacking The Shelves is all about sharing the books you are adding to your shelves, may it be physical or virtual. This means you can include books you buy in physical store or online, books you borrow from friends or the library, review books, gifts and of course ebooks!
HEY HOWDY HELLO!
I know, I know–it's been a few since you heard from me last.  I am SO super sorry for that, really and truly–there's only so much this little penguin beak can handle at times, you know?!
There's not been much excitement in my world recently.  I've gotten some books in the mail and in the email, I've done some work stuff, I've…tried not to lose my feathers?  but that's a day-to-day struggle and honestly I feel like I fail at it most of the time.
So…how about I just share some music and fun stuff with you?  Sound good?  Good.
from publishers/authors/edelweiss/netgalley
(for blog tours)
from publishers/authors/edelweiss/netgalley
(for review)
received in mail/subscription boxes
freebies from across the web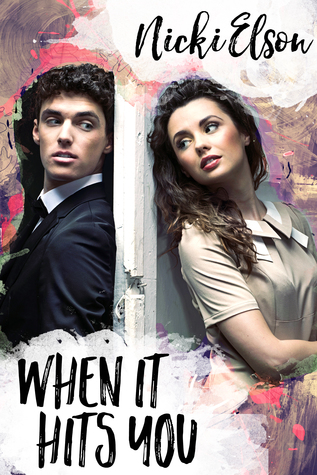 one-click purchases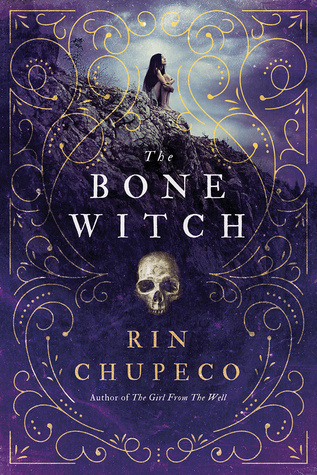 What are some of the books YOU picked up/added to your shelves (either real or virtual?)  Let me know below, or link me to your own Stacking the Shelves!
Until next time, happy book-ing!