Stacking the Shelves
Hosted by:  Tynga's Reviews
Description: Stacking The Shelves is all about sharing the books you are adding to your shelves, may it be physical or virtual. This means you can include books you buy in physical store or online, books you borrow from friends or the library, review books, gifts and of course ebooks!
So…I think it makes sense for me to hold off on posting these every week, and wait until I've accumulated ALL TEH BOOKS EVER!  because…I'm not currently BUYING books, and therefore (usually) only get like three a week.
Except this week, because my inbox EXPLODED with all the pretties annnnnnd I browsed Edelweiss the other day in a fit of insanity annnnnnnnnd somehow I managed to get ALL TEH BOOKS without actually buying anything?!  YAY ME FOR THAT!
We may or may not be starting training for the new store (yes, that's right, the one I'll be managing) next week.  I'll find out…uhm…Monday at the latest, if we'll be starting training next Wednesday.  It's cutting it close, for sure…things are getting down to the wire and BEJEEEEEEPERS, time is moving quickly!
Keith and I will be going to see Logan tomorrow after I get off work.  I'm off this Saturday (YAY?!) so we're going to take advantage of that and get outta the apartment for a bit.  We've also got a trip back to Colorado in the works for this upcoming summer.  His mom is attempting to get a mini family reunion thing going with a trip into the mountains for Grandma Donna's 90th! birthday; so far, there are 11 of us going.  Most of whom I haven't met yet.  I'm pretty excited, though–getting out and AWAY will be awesome.
My mom and I decided to be our sexy awesome selves again the other day, and this happened:
Yeah, you know we rock it.
from publishers/authors/edelweiss/netgalley
(for blog tours)
from publishers/authors/edelweiss/netgalley
(for review)
from ebook subscription service
( ebookinbox.com )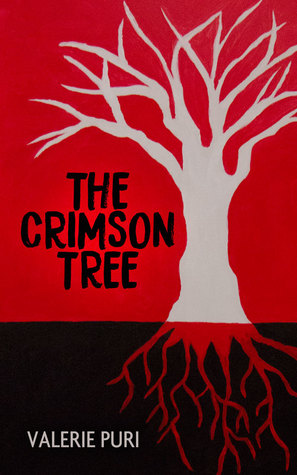 freebies from across the web
If you want to know the grand total….it's 42 INDIVIDUAL books.  42, penguins.  I….I don't even know what happened?!
What are some of the books YOU picked up/added to your shelves (either real or virtual?)  Let me know below, or link me to your own Stacking the Shelves!
Until next time, happy book-ing!