Stacking the Shelves
Hosted by:  Tynga's Reviews
Description: Stacking The Shelves is all about sharing the books you are adding to your shelves, may it be physical or virtual. This means you can include books you buy in physical store or online, books you borrow from friends or the library, review books, gifts and of course ebooks!
So this week was "get emails from ALL TEH AUTHORS/PUBLISHERS" week in my world.  And by that, I mean all those I've worked with in the past.  And by that I mean…okay, not ALL of them, but a good amount that added up to a decent number of new books on my shelves to read YAY!
Because…books.  Books are what excite me.
I don't really have a whole lot to talk about today.  I am in desperate need of a friend or two or several, but I'm not sure where to even begin with THAT venture.  I mean, PandaPants is one of the bestestest book buddies around, but I'm a little lacking in the friends department in general, and I have basically zero amount of time on my hands lately to go out there and make some, sooooo… any suggestions?  Anyone?  HOW DOES A PENGUIN MAKE FRIENDS?!
from publishers/authors/edelweiss/netgalley
(for blog tours)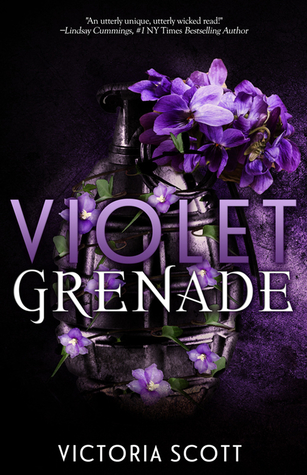 from publishers/authors/edelweiss/netgalley
(for review)
freebies from across the web
one-click purchases
What are some of the books YOU picked up/added to your shelves (either real or virtual?)  Let me know below, or link me to your own Stacking the Shelves!
Until next time, happy book-ing!