The Sunday Post
Hosted by:  Caffeinated Book Reviewer
Description:  The Sunday Post is a chance to share News. A post to recap the past week, showcase books and things we have received and share news about what is coming up for the week on our blog. This is your news post, so personalize it! Include as much as you want or as little. Be creative, it can be a vlog or just a showcase of your goodies.
SERIOUSLY, penguins–empty boxes are beginning to take over my apartment!  It's like a cardboard invasion, except I can't battle them down or fight them off because I'm going to NEED them here very soon.  I mean, it's fine, don't get me wrong…but they're EVERYWHERE.  My coworkers keep threatening to pile them up around me and then knock the tower down so I'm buried and can't leave town.  XD
I spent the whole of yesterday chasing high blood sugars.  I am honestly still not certain if it's thanks to hormones or just one of those fluke weeks that comes around now and then.  My sugar didn't drop below 136…and most of my day was spent over 200.  I woke up super low this morning….but spiked again after breakfast to 190.  And stayed there, preeeeeetty stubbornly, for most of the morning.  It did, finally, drop about an hour before my second dose of insulin peaked, and I've been battling lows ever since, so…fingers crossed I'm back on track!
Aside from all THAT madness, there's a whole lotta nothing going on in my life right now, so….let's take a look at how the last week treated me on the blog!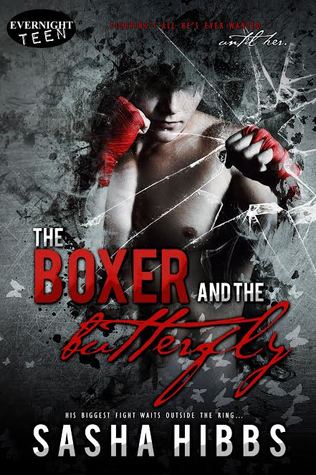 How THIS Penguin Budgets for Happiness
Cover Reveal and Giveaway:  Secrets of a Reluctant Princess
Cover Reveal:  Celtic Fire (Highland Celts Series, Book 1)
Cover Reveal, Excerpt, and Giveaway:  Out of Beat
Immortal Writers (Immortal Writers, #1), by Jill Bowers
In a Gilded Cage, by Mia Kerick
The Spot on the Wall, by Rob Santana
The Charming Life of Izzy Malone (The Charming Life, #1), by Jenny Lundquist
P.S. I Still Love You (To All the Boys I've Loved Before, #2), by Jenny Han
Beth @ The Quiet People wants to talk Thoughts on Blogging and Life Things
Reg @ She Latitude says Let's Talk:  Time Management for Bloggers
Cait @ Paper Fury wants to tell you 10 Things You Didn't Know About Austrailian #BookBloggers
Kourtni @ Kourtni Reads asks Do Character Deaths NEED to Be Meaningful?
Ashley @ Nose Graze says ARCs are Overrated Because…
The Bookavid wants to know Do You Give More Generous Ratings for Indie Books?
Drew @ The Tattooed Book Geek wants to know Does Size Matter When it Comes to Book Reviews?
Hazel @ Stay Bookish wants to discuss YA Fat Girl IRL:  How a Book Helped Me Stand Up Against Body Shaming
Mia @ My Literary Jam and Toast wants to talk How To Not Offend People While Writing a Book
AND THAT'S A WRAP!
Have any fun stories you'd like to share?  How about book recs?  Music?  Funny Disney spoof videos?  Adorable animals doing adorable things?!  Feel free to share down below–or link me to your own weekly wrap up!
Until next time, happy book-ing!