The Sunday Post
Hosted by:  Caffeinated Book Reviewer
Description:  The Sunday Post is a chance to share News. A post to recap the past week, showcase books and things we have received and share news about what is coming up for the week on our blog. This is your news post, so personalize it! Include as much as you want or as little. Be creative, it can be a vlog or just a showcase of your goodies.
HELLOOOOOOOO, and welcome back to Penguin Paradise!  Let's see… I haven't done a "MY WEEK: IN GIFS" for a while, so let's do that, shall we?  This week, there was a lot of…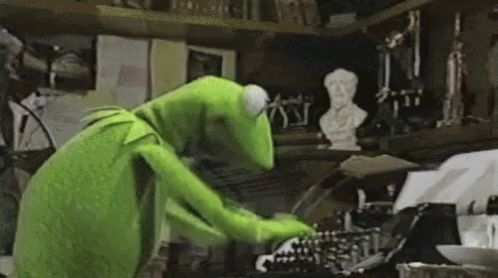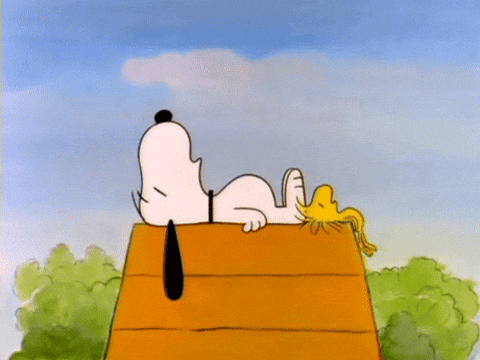 And rinse, and repeat, and start it all over again!
Except today.  Today there was also a lot of:
I got all my Christmas gifts ordered; they should be arriving within the next week or so, which is SUPER exciting!  I know, I know, I'm SUPER early on the shopping front, but…I like shopping early and getting it done?  And seeing as I'm moving BEFORE Christmas, I wanted to make sure I got gifts before then.  Cause, y'know, thinking ahead!
And…I don't really have much else to update you all on.  I need to start reading again…but I've been blog hopping, and writing up blog posts, and… EH, WHO has the time for this stuff?!
Loved and Loathed (October 2016)
Monthly Need To/Want to Read (November 2016)
Kingdom of Ashes (Nightfall #1), by Elena May
Under a Million Stars, by Rita Branches
Cursed by Fire (Blood & Magic #1), by Danielle Annett
Kissed by Fire (Blood & Magic #2), by Danielle Annett
Burned by Fire (Blood & Magic #3),  by Danielle Annett
The Bone Sparrow, by Zana Fraillon
Saving Hamlet, by Molly Booth
Love Addicts Anonymous (Part One), by J.C. Reed
AND THAT'S A WRAP!
Have any fun stories you'd like to share?  How about book recs?  Music?  Funny Disney spoof videos?  Adorable animals doing adorable things?!  Feel free to share down below–or link me to your own weekly wrap up!
Until next time, happy book-ing!