Bookmark Monday
Hosted By:  GUILTLESS READING
Description: Do you have a bookmark you want to share? Just take a photo and link up in the linky!
My Theme:  Hourglass Magic
I have ALWAYS had a fascination and wonder for hourglasses.  I don't know why; maybe it's my awe of the passage of time?  Maybe it's my awe at the way things change and grow as I do?  Regardless, I find hourglasses beautiful…and wanted to share the beauty with all of you!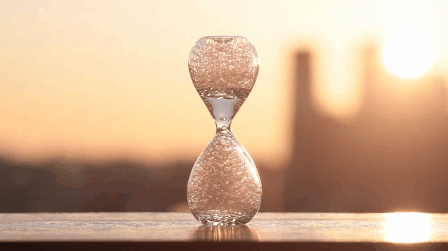 Once again, click the image to go to that particular art page!
I love everything about this particular print.  It just all speaks so well to the passage of time…and the fact that no matter what happens, time always keeps moving.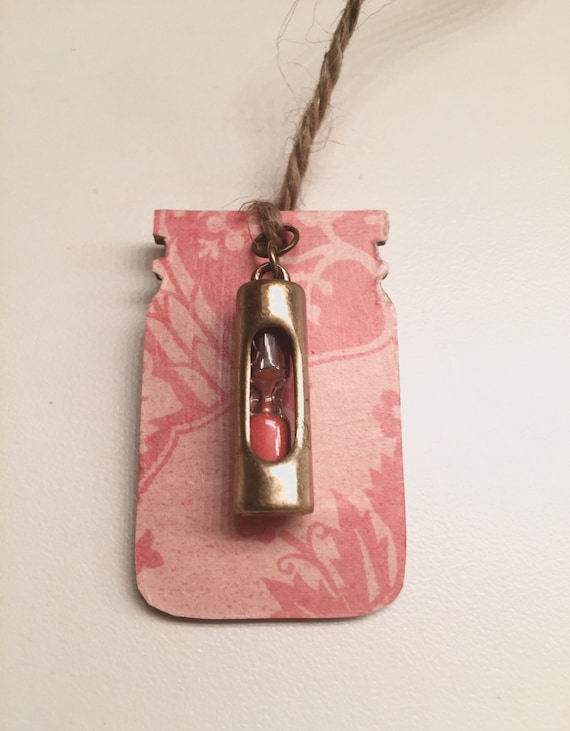 This one's just so pretty and interactive!  I'd be playing with it more than reading my book, probably…
There are a couple different versions of this one over on Society6, and they're all super adorable.  But this one.  THIS ONE made me giggle.
More artistic than statement-making…but there's something subtle and beautiful about this one regardless.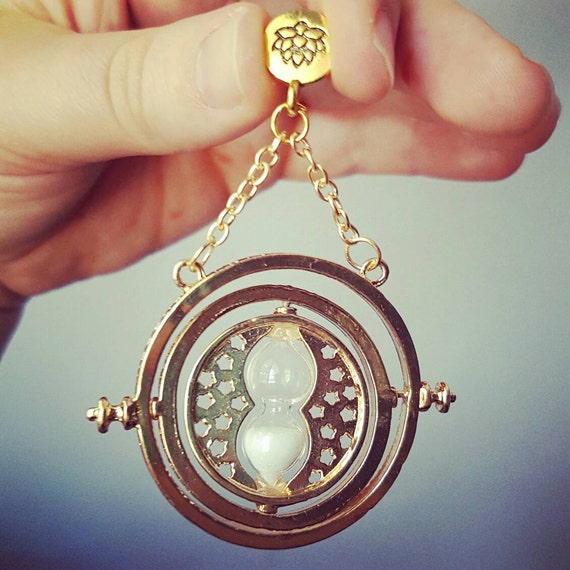 Because hello, this is ME, I had to include the Time Turner for penguin's sake!
If I saw this woman on the street, I'd want to turn her upside down.  Not sure she'd like me doing that….
Which are your favorites from this batch?  Have any bookmarks you've discovered recently you'd like to share with me?  Let me know below!
Until next time, happy book-ing!