Stacking the Shelves
Hosted by:  Tynga's Reviews
Description: Stacking The Shelves is all about sharing the books you are adding to your shelves, may it be physical or virtual. This means you can include books you buy in physical store or online, books you borrow from friends or the library, review books, gifts and of course ebooks!
I don't know if I really have that much to update you all on this week.
There's a LOOOOOOT of drama happening at work.  And by a lot, I mean there are three or four people who are just making everything miserable for everyone else.  I, for the most part, have managed to stay the hell out of it all–and thank goodness for that, because they're just… UGHHHHH.  It's a job, guys–let's not make it feel like we're back in middle school, 'kay?  Please?
My grandma's having a very rough time of things right now.  Her brother is dying of cancer–it's spread to his blood and bones, and he's in a lot of pain.  We've known this for a while, but…. The other day, we found out that my aunt, my grandma's sister, has a tumor on the surface of her brain.  They were supposed to do more scans yesterday, to see if they could get a better image of it.  It's been a very rough year for my poor grandma overall.
Other than that, I don't think anything of importance happened this week–it's been very quiet in my world lately, which I'm not complaining about at all.
How are you guys doing?  Anyone have anything fun planned for next week's holiday?
In my headphones currently:
(as always, click the covers to go to goodreads!)
Recently Received
from publishers/edelweiss/netgalley
(for blog tours)
from publishers/edelweiss/netgalley
(for review)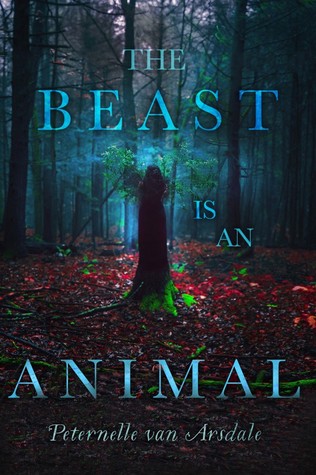 Won from Giveaways
Thank you, Octavia @ReadSleepRepeat !
Thank you, Deanna @ A Novel Glimpse!
Recently Downloaded
free on kindle
Recently Purchased
ebooks
Buckle up, penguins–it's about to get wild up in here!
(preorder!)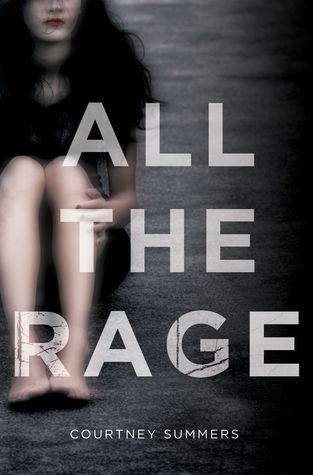 I mean…. obviously I had absolutely NO shelf-control this week, or something.  I don't even… I have no excuses?!  Save for one:  BOOOOOOOOKS!
What are some of the books YOU picked up/added to your shelves (either real or virtual?)  Let me know below, or link me to your own Stacking the Shelves!
Until next time, happy book-ing!