Stacking the Shelves
Hosted by:  Tynga's Reviews
Description: Stacking The Shelves is all about sharing the books you are adding to your shelves, may it be physical or virtual. This means you can include books you buy in physical store or online, books you borrow from friends or the library, review books, gifts and of course ebooks!
Sooooo…
I changed up my blog a little bit.  Not much.  I mean, I'm not even sure you'll  have NOTICED, it's such a small change.
But if you HAVE been paying attention and you DID notice…let me know what you think?!  I sort of decided very very late Thursday night that I wanted–nay, NEEDED–to do this.  I guess it was time?  My blog wasn't feeling very seamless and cohesive to me anymore, and I wanted to change that, so…
how did I do?  Is it more cohesive now?  A little?  Please tell me it is?!
How are YOU all?!  What did you do this last week?!  What blog posts did you put up that you think I should check out?! TELL ME ALL THE THINGS!
from instafreebie
free on kindle
paperbacks
ebooks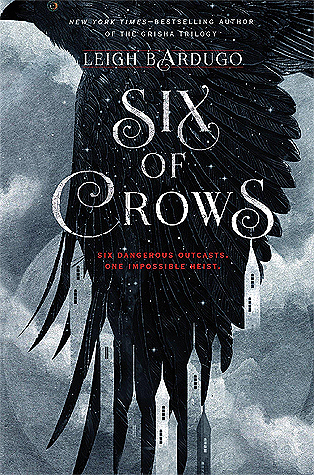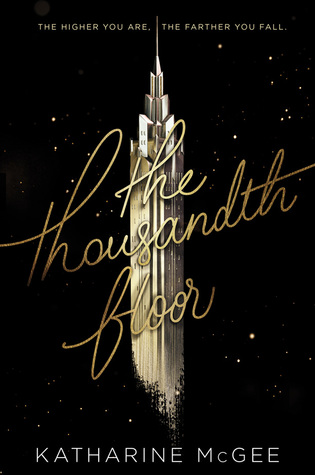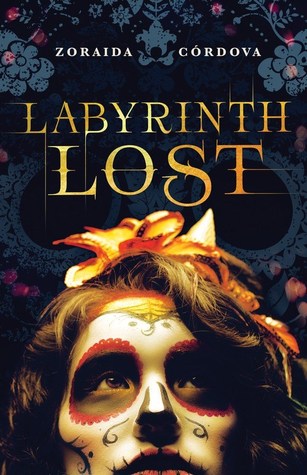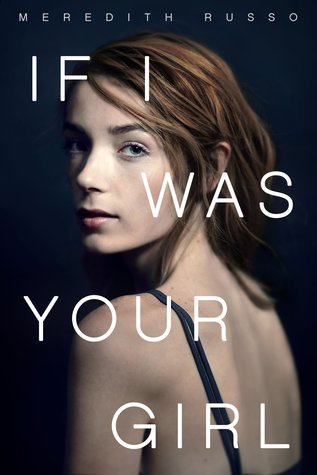 What are some of the books YOU picked up/added to your shelves (either real or virtual?)  Let me know below, or link me to your own Stacking the Shelves!
Until next time, happy book-ing!