Stacking the Shelves
Hosted by:  Tynga's Reviews
Description: Stacking The Shelves is all about sharing the books you are adding to your shelves, may it be physical or virtual. This means you can include books you buy in physical store or online, books you borrow from friends or the library, review books, gifts and of course ebooks!
Hey, guys gals and penguins–I hope you're all doing well.
I'm sure many of you noticed I took a sort of unplanned hiatus from the memes portion of this blog this last week.  I'm not going to apologize for it, because I'm sure most of you understand I've been under a fair amount of stress the last few weeks, but I also can't promise that it won't happen again.  FOR SURE, in September, there will be at least one week you won't see me at all save for reviews–I'm flying to Indiana to visit a friend of mine, and proooooooobably won't want to be on the computer a whole lot. I'm SOOPAH excited–I haven't been out of this town on extended time in….well, it's been since before I got married, and that was almost four years ago, so.
I know I said the husband and I were giving it until the 20th, at least, to decide where to go from here, but…. We sat down a few times since then and had some seriously in-depth heart to hearts, and decided together that we don't see this working out unless one or both of us remained miserable.  We officially announced our intentions on Facebook the other day; here's what I said:
To whom it concerns in my facebook world:

You will notice, in the coming months, a few major changes. Bau and I have decided, after months of struggle and several long weeks of in-depth discussion, to part ways in our marriage and take on the world as friends. Whether or not you agree with divorce and/or this decision is not the point. He is not happy. I am not happy. THIS, in the end, is the point–we are not happy, and have decided this is for the best for both of us.

We are NOT blaming each other, or ourselves, for this. Things happen. People change. With such changes, we have lost who we were to each other, and cannot think of a way to fix it without remaining miserable. We would appreciate it if you could all support us in this…and NOT try to lay the blame on one side or the other. We are, in the end, both human.

If you have questions, or want to talk, please message he or I privately. I refuse to play the blame game, and I refuse to air every grievance to the world. If you don't like that this is happening, or don't like me for it…so be it. I cannot help or change that. But I'd appreciate it if, in such an instance, you swallowed your opinion and accepted that Bau and I are both adults, and are struggling with this in our own ways, even if you don't see it from the outside looking in.
I feel…guilty, is the best way to explain it.  I feel terrible that this is hurting him (because it is, and I hate that), and I feel like I've let a ton of people down.  But in the end, this is for the best for both of us–I'm working on not guilt-tripping myself about this, because that isn't going to change anything.
Other than all that, things keep on rollin', and I'm letting myself roll right along with them.  I didn't pick up many books this week, but here's what I DID get.
Recently Received
from netgalley
from blogtours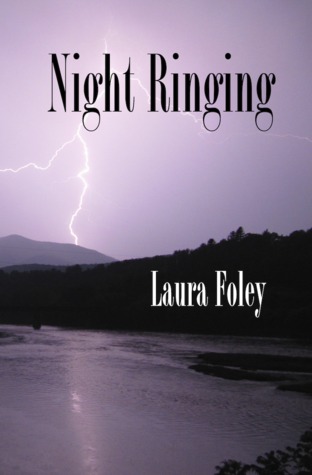 Recently Purchased
hardcovers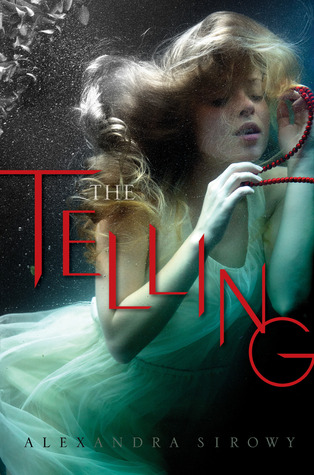 ebooks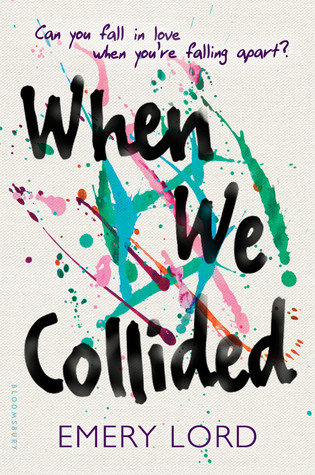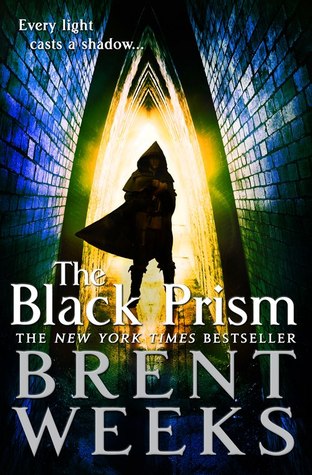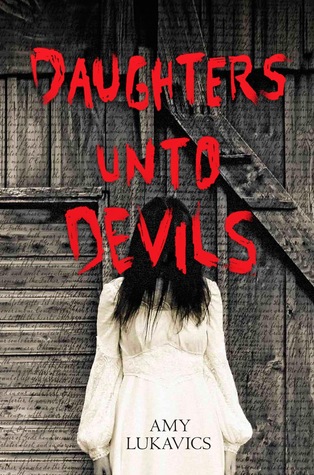 What are some of the books YOU picked up/added to your shelves (either real or virtual?)  Let me know below, or link me to your own Stacking the Shelves!
Until next time, happy book-ing!