The Sunday Post
Hosted by:  Caffeinated Book Reviewer
Description:  The Sunday Post is a chance to share News. A post to recap the past week, showcase books and things we have received and share news about what is coming up for the week on our blog. This is your news post, so personalize it! Include as much as you want or as little. Be creative, it can be a vlog or just a showcase of your goodies.
Hey, guys!
I hope all your Sundays started off better than mine.  I spent the morning, once again, fighting with some very stubborn and ugly blood sugars.  I mean, you'd think I'd know better by now?…stress is NOT a diabetic's friend.  I proved that today.  On the plus side, given how much water I've guzzled today, I should be SOOPAH well-hydrated.
There's really nothing new to report in my world this week.  I started Bleach last night on Netflix, so I guess there's that?  I got to episode 8 before shutting it off for the night.  It's pretty good so far, I think–the snark is on point, and you all know I LOVE my snark!
Annnd…that's preeeeetty much it, I think!  So let's recap the last week, yes?
Cait @ Paper Fury tells you the Absurd Things That Have Happened to Me During My Book Blogging Reign
Alice @ Arctic Books talks Open Endings: Why I Love and Hate Them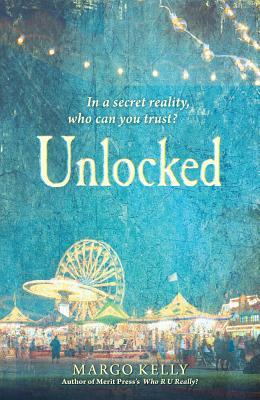 and
because why not put them together this week?  There are few enough as it is…
Summerlypse, by Gerardo Delgadillo
AND THAT'S A WRAP!
Have any fun stories you'd like to share?  How about book recs?  Music?  Funny Disney spoof videos?  Adorable animals doing adorable things?!  Feel free to share down below–or link me to your own weekly wrap up!
Until next time, happy book-ing!