Stacking the Shelves
Hosted by:  Tynga's Reviews
Description: Stacking The Shelves is all about sharing the books you are adding to your shelves, may it be physical or virtual. This means you can include books you buy in physical store or online, books you borrow from friends or the library, review books, gifts and of course ebooks!
It's been pretty quiet this week.  Seems like everybody's off enjoying the summer–even you guys have been pretty radio silent the last couple of weeks!  Let's see if I can scrape together a small life update, though.
I FINALLY am back on my 4 ten-hour shifts.  And somehow, I managed to actually break through my reading slump this week–at least a little bit.  I'm trying not to push it, because I don't want to scare it away,  but I've managed to finish a few books at least!
I got an email from the wonderfully lovely Kimberley Knights, author of The Cilantro in Apple Pie (which you should all go read if you haven't already–it's SO SO good!)  She needed some help for a magazine feature–since she held her book party online, she was looking for people willing to take pics of themselves holding the ebook.  Well, you all know I'm SOOPAH happy to help out authors in need, so…
Not the best picture ever, but that's what you get when you ask the hubs to help you out.  I mean, just look at the picture he snapped for my "200 Followers Appreciation" picture for instagram, guys:
I just… I don't even know what to do with him.  BUT–I reached 200 followers over on instagram, and am hosting a giveaway!  Go to THIS LINK HERE! for details.
And…yeah, that's pretty much it!  Aside from, I'm listening to Anberlin on my headphones and OHMAHPENGUINS, I forgot how much I adore this group?!
Recently Received
for blog tours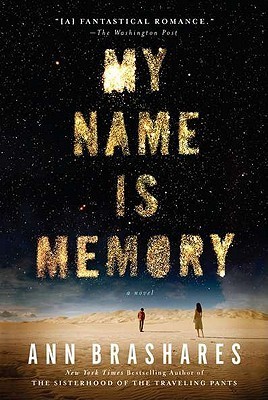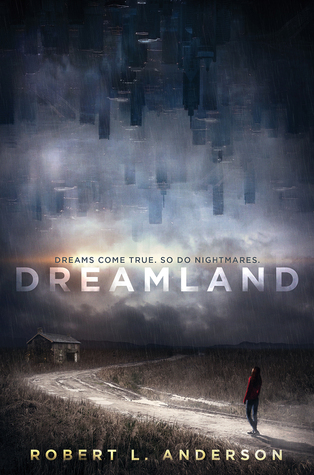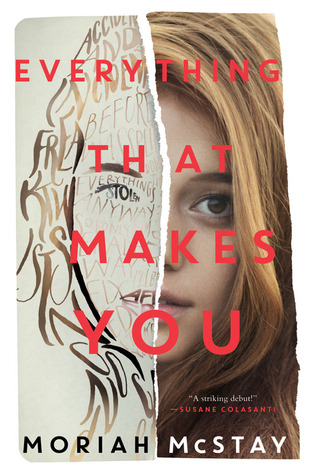 Recently Purchased
ebooks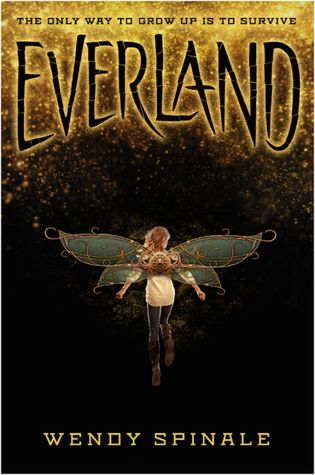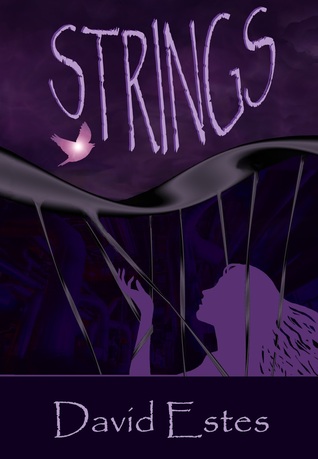 I…guess it was the week for snagging retellings on awesome deals?!  Because like…I got all of these on sale, and half of them are retellings.  I wonder if publishers plan this sort of thing.
What are some of the books YOU picked up/added to your shelves (either real or virtual?)  Let me know below, or link me to your own Stacking the Shelves!
Until next time, happy book-ing!