The Sunday Post
Hosted by:  Caffeinated Book Reviewer
Description:  The Sunday Post is a chance to share News. A post to recap the past week, showcase books and things we have received and share news about what is coming up for the week on our blog. This is your news post, so personalize it! Include as much as you want or as little. Be creative, it can be a vlog or just a showcase of your goodies.
Hello, and happy Sunday from blustery, chilly Wyoming!  No, seriously–it's been a bit like this the last few days:
I mean, OKAY, I get that it's Wyoming.  And it's APRIL in Wyoming, to boot, which generally means Mother Nature can't make up her mind about anything, but c'mon!  I'm ready for sunny and warm!
My week was fairly quiet, overall.  I am waiting very impatiently for my reunion with Lit-Cube to go Facebook official.  She's bringing dragons into the picture this month, and I'm all sorts of excited!
I have a question for you all in regards to this post.  I've noticed a lot of people around the blog block usually ALSO include links to all the other fun shenanigans they get up to during the week, as opposed to just their reviews… Is this something I should do?  Would it help you guys "discover" posts from me you might have missed out on?  Let me know, please!
With that said…
—Sunbolt (The Sunbolt Chronicles #1), by Intisar Khanani
—Midnight Burning (The Norse Chronicles #1), by Karissa Laurel
—Anyone But Ivy Pocket (Ivy Pocket #1), by Caleb Krisp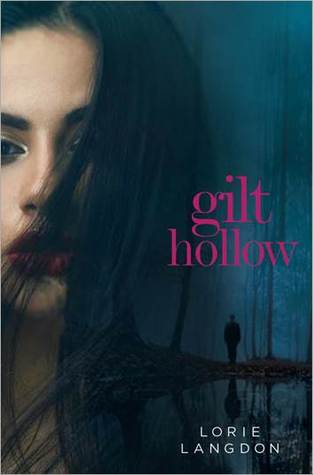 —Alise and Bec @ Readers in Wonderland want to talk How to Improve Your Netgalley Feedback Ratio
—Jen @ The Bookavid wants to talk Book Blogging Etiquette
—Cait @ Paper Fury wants to talk Why You Should Start a Book Blog
—Sophia @ Viva la Book Life wants to discuss How to Get Out of a Reading Slump
—Lauren @ Wonderless Reviews says So…You Want to Start Reading Comics and Graphic Novels?
—Emily @ Loony Literate wants to share tips on How to Get More Views on Your Reviews
YES, I started this from the beginning.  AGAIN.  No, I do not regret this decision.
I FINALLY! convinced the hubby to watch this with me, so we started from season 1 last night!  So far, I think he's hooked.  He has no idea what he's in for…but he's hooked.
AND THAT'S A WRAP!
Have any fun stories you'd like to share?  How about book recs?  Music?  Funny Disney spoof videos?  Adorable animals doing adorable things?!  Feel free to share down below–or link me to your own weekly wrap up!
Until next time, happy book-ing!