I stumbled like a klutzy clucker (HAH, that's a lot of fun to say!) across this tag on bloglovin thanks to
Bekka @ Pretty Deadly Reviews and THIS POST RIGHT HERE!
and because, like kooky Kirk (MAN I'm on a roll here!) watching the series through-AGAIN!-I decided I had to drop every single thing I was doing (which…was absolutely nothing) and DO THIS TAG!
So let's do it!
1. I JUST GOT HIT BY A DEER
–
character having the worst day ever
Oh goodness, let's see… I think I'm going to go wiiiiiith…
Oh, oh, I know!
Ivy Rowan, from The Uninvited!  I mean… I can't say WHY, because SPOOOOILERS man!  but trust me, she's having a bad day.
2. STARS HOLLOW
–
wildly eccentric cast
I cannot.  I repeat, CANNOT! get over how much I adooooore this book, and these characters, and…Gah.  I NEED BOOK TWO!  Someone get Emma Winters on the phone.  It must be done.  It must be done soon.
3. COFFEE
–
a book you're addicted to/a character with an addiction
Well…this is NOT an easy choice, but I have to go with
because…an addiction to virtual reality?! Heck to the yes.
4. SOMEONE DEVIL EGGED MY CAR?!
–
great act of revenge
Revenge is a dish best served cold.  Unless you're in Hell, in which case, it would melt before reaching your intended destination.
What am I even saying?! I'm gonna have to pick…uhm… You know, you would be AMAZED at…..how few books I ever read with revenge as a plot device?  Because… I don't think I do.  At all?  Like…I can't think of one.
So, next question!
5. MR. MEDINA
–
an illicit affair
THIS ONE THIS ONE THIS ONE!  Yes.
6. KIM'S ANTIQUES
–
a world you'd be afraid to enter
I mean, I LIKE music, but…I don't like music that could kill me.  So I have to say
7. HARVARD VS. YALE
–
character who needs to make a life-changing decision
Uhm.  Uhmmmm. Let's just go with…
I can't even imagine having the make the sort of decisions these characters do.  I just… Ugh.
8. LUKE'S DINER
–
a comfort read
If you saw this coming, kudos to you, because OBVIOUSLY I had to pick
9. AM I CRYING OR LAUGHING?
–
a book that messed with your emotions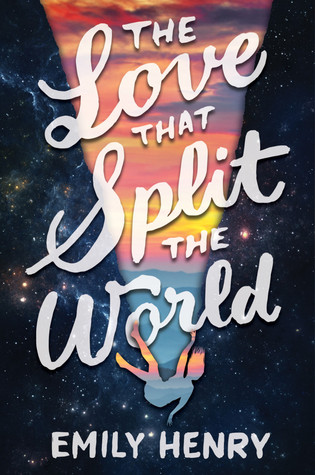 10. EMILY
–
the HBIC (Head Bitch in Charge)
Can ANYBODY say Zahra?!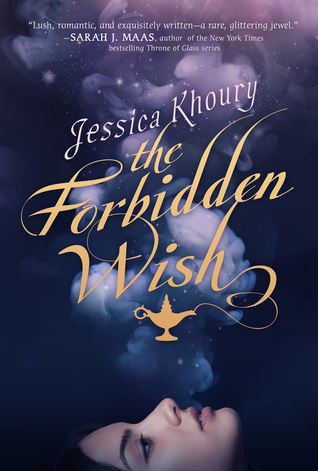 11. LORELAI AND RORY
–
favorite family dynamic
Uh.  Uhhhh… OH OH OH!  (and again, if you saw this coming, HUGE KUDOS!)
But–the Bennet sisters.  ALSOALSOALSO, Darcy's relationship with Georgianna, because can you SAY adorable?!  PARTICULARLY in this book right here:
12. I PUSHED HIM IN THE LAKE!
–
a book you'd throw in a lake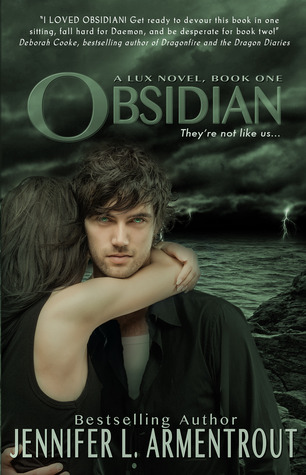 13. 1000 YELLOW DAISIES
–
favorite romance
Love and Andrew!
14. JESS
–
an unpopular opinion
 I am sorry.  I have to come clean.  YA with aliens?  I just CANNOT get behind it.  I mean…it's SO cliche?!  At least, the few I've read so far.  If you've read a YA with aliens, PLEASE let me know what it was?  I might be willing to give it a try.
15. FIRST SNOW
–
snowy or holiday read
I…erm… I don't really READ holiday books?  OHOHOH, wait, I got one!
Yes, I went there.  No, you won't hurt my feelings if you laugh at me.
16. HEP ALIEN
–
book centered around music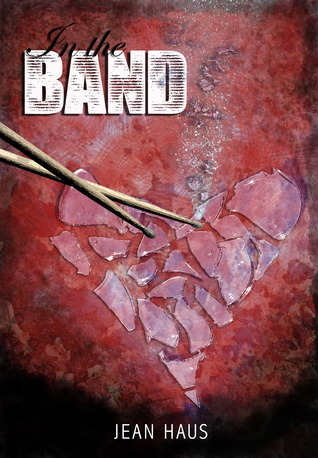 Love this book.  LOVE this series.  But this one?  This one's my favorite of the three.
17. HE'D BETTER HAVE A MOTORCYCLE!
–
your book crush
Liam.  frakking adorable. Stewart.
Forever.  Foralways.
18. IT'S REPETITIVE AND REDUNDANT
–
a book that could have been shorter
Uh… Uhmmm… Let's see…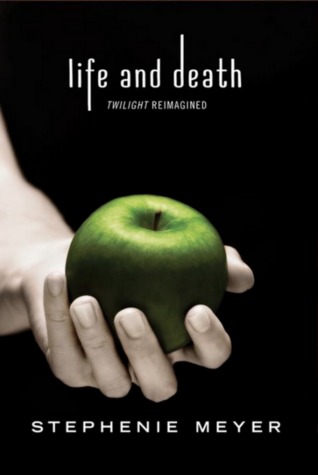 Don't get me wrong.  This was a FUN read.  I actually somehow liked Beau much more than I liked Bella, though…I'm not sure why?!  BUT.
This book, as fun as it was, was just… TOO LOOOONG.
So. Yus.
19. KIRK
–
the weirdest book you've ever read
Do you… Do you realize who you're talking to right now?  Because I am THE QUEEN of weird books.  I devour weird books by the bucket load.  I…
I honestly don't know if I can answer this question.  What can I say?  I live and breathe weird, which…makes actual "weird" things seem normal to me.
20. IT'S A LIFESTYLE. IT'S A RELIGION
–
that one book that means more to you than any other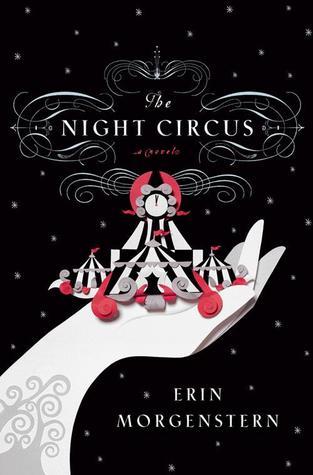 This was the very first book I ever picked up completely on a whim.  I didn't know anything about the read, I didn't know anything about the author.  All I knew was:  it called to me.  It called to me HARD…and I answered.  And I've never looked back.
I Tag:
Kristen @ Boys in Books are Just Better
Charleigh @ Charleigh's Book Nook