Bookmark Monday
Hosted By:  GUILTLESS READING
Description: Do you have a bookmark you want to share? Just take a photo and link up in the linky!
My Theme:  How the Grinch Stole Christmas
because I think I feel a theeeeeeeeme coming this month, guys.  And I think you can ALL guess what that theme is bound to be!  Click the image to go to that etsy page!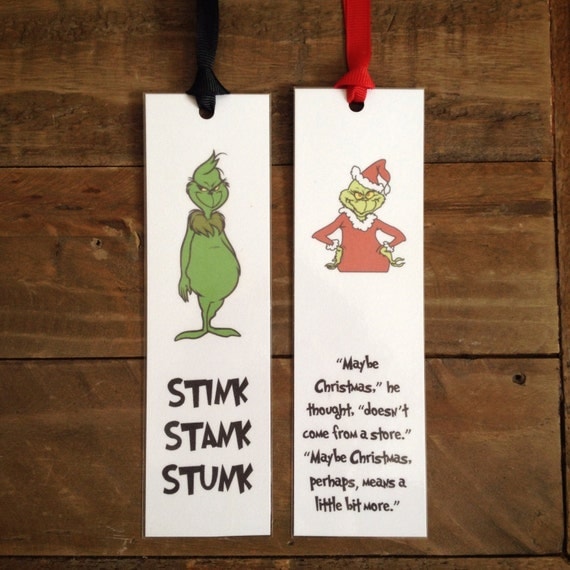 Who doesn't loooooove this classic Seuss story?!  I mean really, the rhyming alone is fantabulous…and the moral at the end!  SO much yes!  Also, these are sort of cute–I love all the negative space.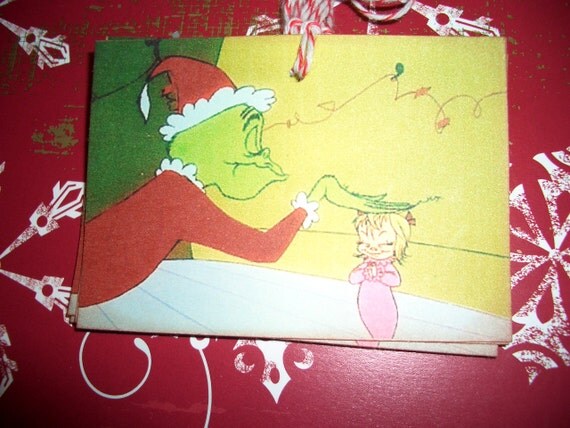 Little Cindy Lou is one of my faaaaaaaavorite Whos.  She's just SO stinking innocent and cute!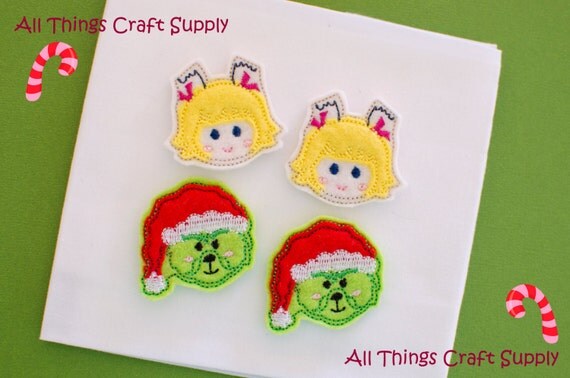 Because you can't have one without the other!  I really like the extra stitching on these–it makes them POP!  though the Grinch does look a little bit weird with the stitching around his nose.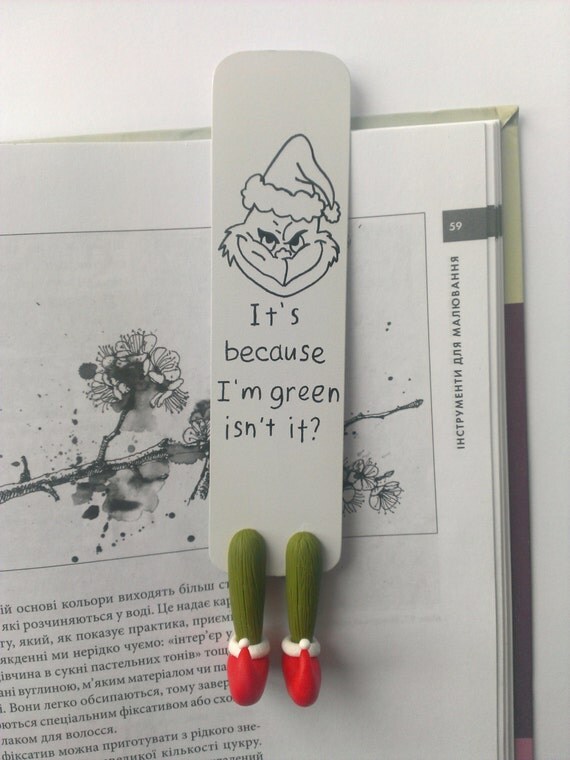 Well, I mean–obviously it's not because you're JOLLY, Grinch!  If you were green AND jolly, you'd….be a different character all together, and we can't have that!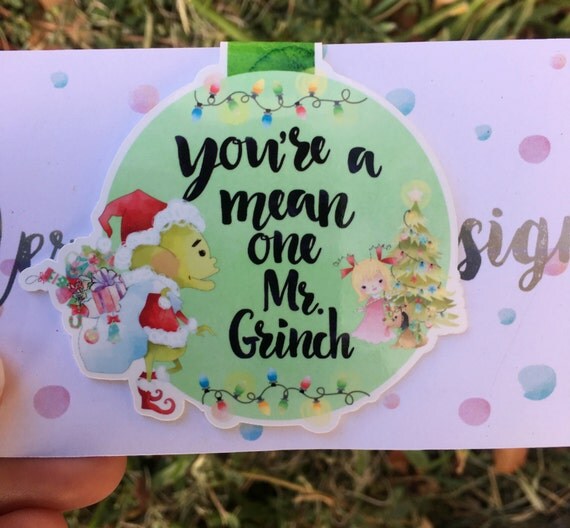 And now you have that song stuck in your head, don't yah?  You're welcome!
Which are your favorites from this batch?  Have any bookmarks you've discovered recently you'd like to share with me?  Let me know below!
Until next time, happy book-ing!