Bookmark Monday
Hosted By:  GUILTLESS READING
Description:Do you have a bookmark you want to share? Just take a photo and link up in the linky!
My Theme: KerSPLAT!
I apologize ahead of time, guys.  Apparently I was in a bit of a morbid mood when I picked this week's bookmark links out!  OOPS!?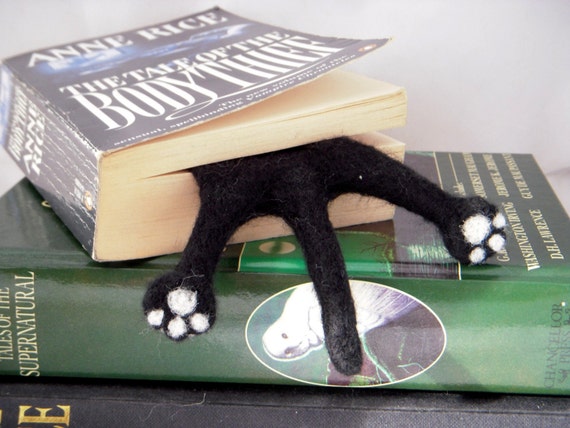 I mean, you can't go wrong with cute toe beans, right?!  OF COURSE NOT!
This pig is squashed…and somehow, still adorable!  (what is wrong with me, guys?!)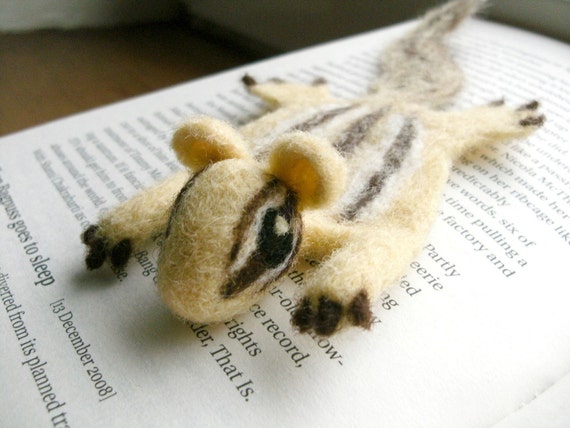 This shop is currently not in service…but this bookmark?!  I just wanna pet the cutie pie!
This list just wouldn't be complete without a splat rat in the mix!  LOVE the bug-eyes.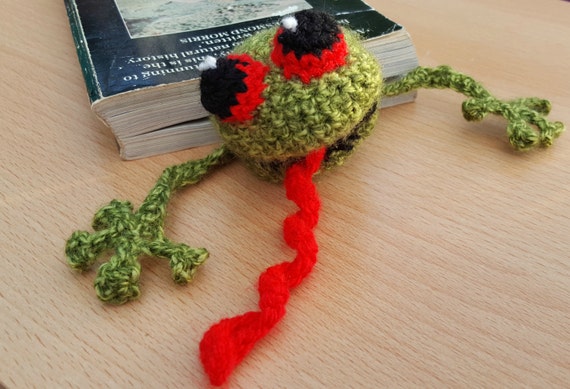 Speaking of bug eyes…this frog!?!?! Soopah adorbs.  I just LOVE that curlicue tongue!
And there you have it!  Five splat-themed bookmarks for your page-saving needs!  Which are your favorites from this batch?  Have any bookmarks you've discovered recently you'd like to share with me?  Let me know below!
Until next time, happy book-ing!