Stacking the Shelves
Hosted by:  Tynga's Reviews
Description: Stacking The Shelves is all about sharing the books you are adding to your shelves, may it be physical or virtual. This means you can include books you buy in physical store or online, books you borrow from friends or the library, review books, gifts and of course ebooks!
So, the hubs and I finally broke down yesterday and bought ANOTHER book case.  That brings us up to three…….and STILL we need more!  I mean, our shelves are (currently) less cluttered overall, but still.  Blech.
I have a bunch of books up for trade or for people willing to pay shipping (preferably US only, because…shipping is expensive? But yes) If you're interested in seeing what's up for grabs, let me know and I'll link you to the twitter thread!
Bookstagram , you CRAY people, I love you!  I've only been over there a week now, and I have 136 followers–SO AWESOOOOOME!  But more than that, I'm having a ton of fun taking pictures and being all creative-like.  Some of my recent favorite snapshots are:
Also, I LOVE?! looking through my feed.  Y'all are some creative, epic awesomeness–I swoon with envy every single time I open the app!  Keep it up!
I took a slight blogging break this week–I needed it, I suppose, especially given how many book tours I signed up for in the coming months.  I'm excited for ALL of them, though, so it's cool–I'll surviiiiiiive, and it'll be fantabulous.
Speaking of fantabulous…. I finished a book yesterday and I just… GAH!  My review for it comes out on Wednesday, so, you know, keep your eyes peeled for it because GUYS, the book is SO SO good!  I can't wait to share it with you all!
Recently Received
for blog tours
Recently Purchased
paperbacks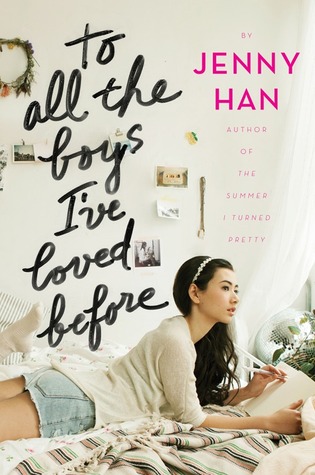 ebooks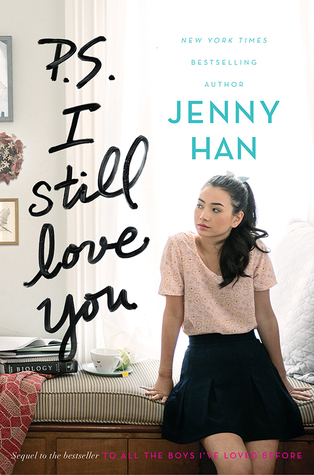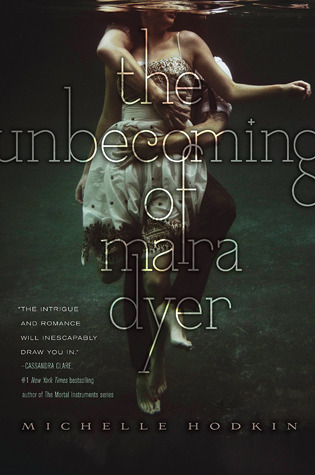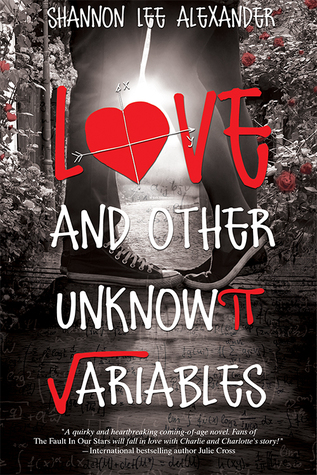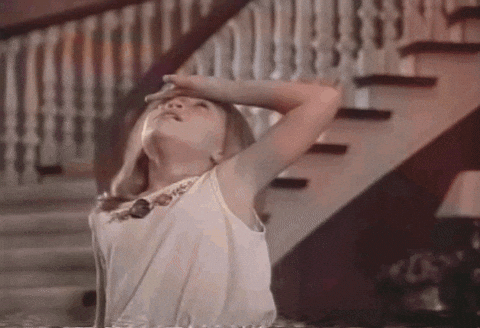 When it comes to sale books, I admit… I have ZERO, ZILCH, NADA self control.  Oh well!
What are some of the books YOU picked up/added to your shelves (either real or virtual?)  Let me know below, or link me to your own Stacking the Shelves!
Until next time, happy book-ing!