HOSTED BY: THE BROKE AND THE BOOKISH
DESCRIPTION: TOP TEN TUESDAY IS AN ORIGINAL FEATURE/WEEKLY MEME CREATED HERE AT THE BROKE AND THE BOOKISH. THIS FEATURE WAS CREATED BECAUSE WE ARE PARTICULARLY FOND OF LISTS HERE AT THE BROKE AND THE BOOKISH. WE'D LOVE TO SHARE OUR LISTS WITH OTHER BOOKISH FOLKS AND WOULD LOVE TO SEE YOUR TOP TEN LISTS!

This week's theme: Top Ten Books that Made Me Laugh
Except…we ALWAYS talk about books that made us laugh or cry, and I refuse.  I want to talk about books that made me ANGRY!
No, I don't mean angry in a bad way–there will be no hulking out or turning green happening!  I mean righteous anger.  I mean, "I so didn't see that twist coming and now I want to throw the book across the room…while also hugging it close and stroking the cover, sobbing" anger.
You know–the GOOD sort!  Because there totally is such a thing.  Promise.
No, really–I swear I'm not making it up!
Sooo…let's do some little sectiony-things, yes?
Oh mah PENGUINS, that plot twist!
The 71% mark is ABSOLUTELY, COMPLETELY, I AM NOT EXAGGERATING the freaking plot twist from Hell.  It is Devil-spawned and was created for PURE EVIL just to tear readers' hearts out and stomp them into frakking smithereens.  If you read this book (which you should!) watch yourself around this.  It will slaughter you, and laugh.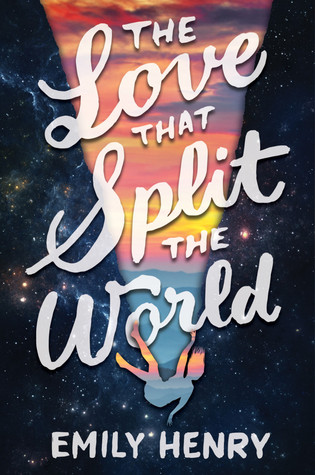 There were SO MANY dying whale noises coming out of me after this book.  The entire read is like one giant plot twist, and I absolutely adored every single moment…though it BROKE.  ME.  Hard-core.  Also, WIN on the ambiguous/open to interpretation ending!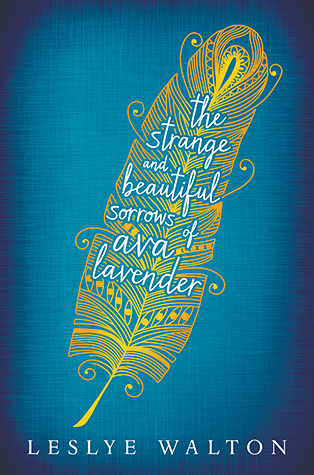 Another ambiguous, open to interpretation ending that absolutely MURDERED me.  I swear I am dead, folks.  This penguin is a zombie.
And….now I know what I'm doing to my blog come October.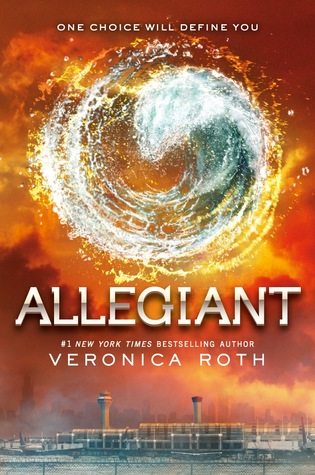 So…I think I'm one of only a few readers who actually LIKED this plot twist.  I mean, don't get me wrong–it absolutely killed me!  But…I loved it!
So…this last one is SORT of a cheat because the fourth and final book isn't out yet (SOON! SOON! SOON!) but…the plot twist here?  Is that we've sort of known the plot twist since the beginning.  Readers, though… We're sensitive, naive creatures.  We all DESPERATELY want to believe that what we know will never actually happen, despite…y'know…the author telling us it definitely will.
Righteous, man!  Righteous ANGER!
This book!  This book made me SO.  ANGRY!  Which, I mean, it was supposed to, but…c'moooooon, people!  Really?  Talk about epic amounts of ugly "bystander" syndrome.  Y'know…where you witness a crime happening, but do nothing to step in and stop it/help?  Yeah.  Don't DO that!  (seriously, though, I love this book–and it's only $2.99 on kindle, so…you should go pick it up.  Right now.)
Nope.  Nope.  I am still not over this book.  It's just not a thing I can do.  This book will PISS YOU OFF…and rightfully so.  But it's SO important, guys.  SO SO important.
Ugh.  UGH.  The absolute amount of ugly anger I felt reading this book…I mean, not because the book is bad, but because…Life, and reality, and things!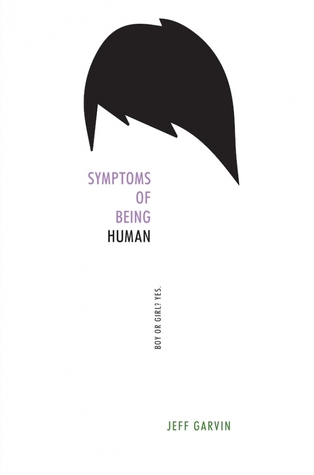 I can't even with how much anger I felt sympathizing with this character.  People:  Don't be dumb!  Sheesh.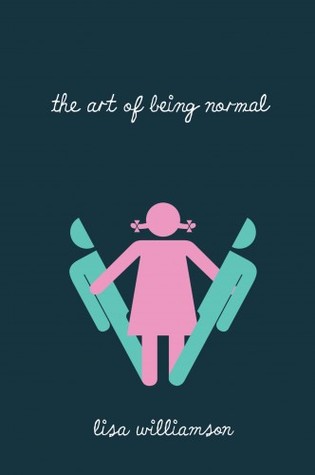 I repeat:  PEOPLE!  DON'T.  BE.  DUMB!
So what books made YOU angry–and why?!  Rant and rave at me in the comments, if youd like!   Also, feel free to link me to your own TTT down there in the down below.
Until next time, happy book-ing!