The Sunday Post
Hosted by:  Caffeinated Book Reviewer
Description:  The Sunday Post is a chance to share News. A post to recap the past week, showcase books and things we have received and share news about what is coming up for the week on our blog. This is your news post, so personalize it! Include as much as you want or as little. Be creative, it can be a vlog or just a showcase of your goodies.
HAPPY SPRINGTIME, BOOKISH PEEPS!
(hahaha, peeps.  get it?!)
Apparently…people don't LIKE these?!  I mean, maybe it's the diabetic in me, but I just can't get enough of them–so yuuuuuuummy.  Then again, maybe it's more the freakoid in me.  Who knows?!
Also, if you're not in the northern hemispheres, I apologize.  Happy…er…Autumn?
If you ARE enjoying the first day of spring, I have three words for you:
Floofy.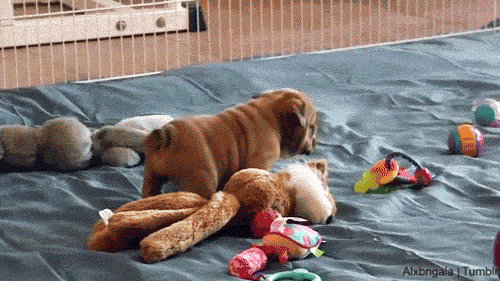 Happy.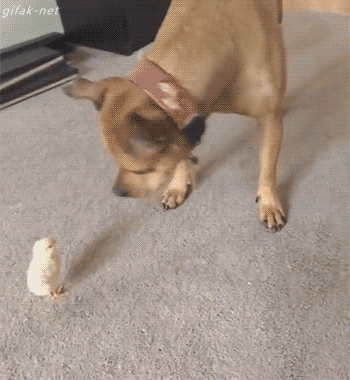 MONSTERS!  Er, wait, no–Bundles!  I mean bundles!
So.  I claimed my blog on bloglovin this week–and spent about a day stumbling around confused about how to use it.  Things finally clicked, BUT…I have a massive bloglovin problem.  I just.  can't.  stop following people!
On the other hand, it's pushing me out of my comfort zone, helping me discover new awesome people to follow, and enabling the commentator in me to step forward.  YAY for networking!  I think?
I haven't gotten much reading done this week, so this post should be short and sweet.
Recent Reviews:
Queen Mab, by Kate Danley — 4.5/5 Penguins
The Cresswell Plot, by Eliza Wass (Teaser Review) — 5/5 Penguins
Almost Done With: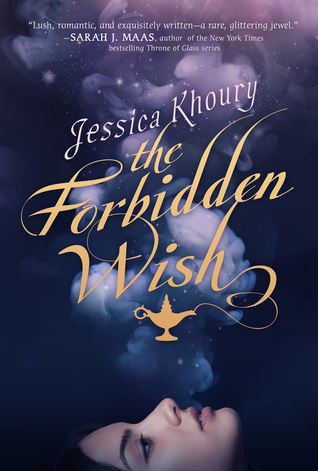 Up Next: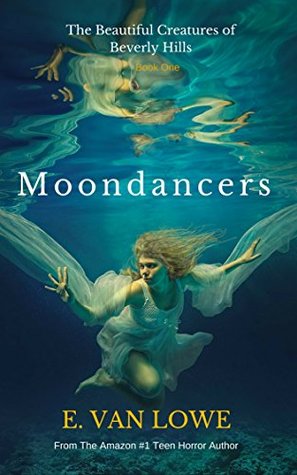 AND THAT'S A WRAP!
Feel free to share your own comments, stories, or thoughts below on anything mentioned here!
Until next time, happy book-ing!