The Sunday Post
Hosted by:  Caffeinated Book Reviewer
Description:  The Sunday Post is a chance to share News. A post to recap the past week, showcase books and things we have received and share news about what is coming up for the week on our blog. This is your news post, so personalize it! Include as much as you want or as little. Be creative, it can be a vlog or just a showcase of your goodies.
It's beginning to look a lot like I'M ALMOST DONE WITH WORK!
I mean…I could toooootally write some Christmas carols and rock it out like I always do.  Christmas carols with penguins and zombies and unicorns…. YUP, sounds about right to me!  Oh, and pirates.  Because ARRRRRRRR, MATEY!
I apologize.  I am in suuuuuch a weird mood.  I think it's because I sat down to draft this post up….and realized I have absolutely nothing to talk about.  So you get random rambley hyper Beth, instead!  YAY, YOU!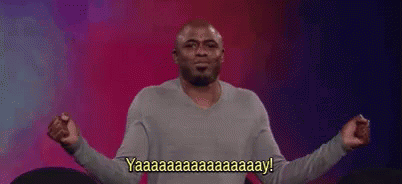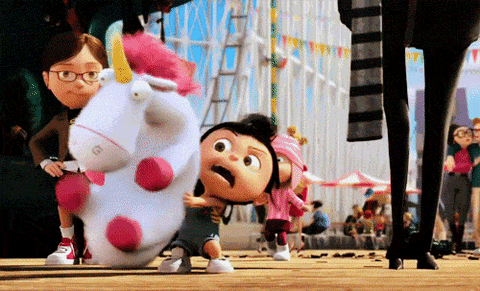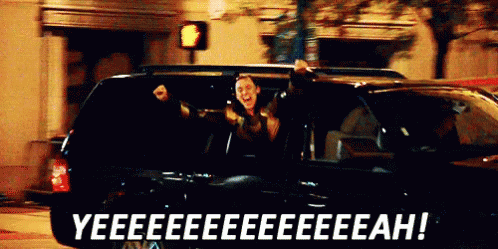 I mean that…. That about sums it up.  Basically.  Pretty much.
So let's move on!
Four Real, by Alyssa Turner
The Red Pearl, by C.K. Brooke
Smoke Sky (Dark Sky #0.5), by Amy Braun
The Last Valentine, by Felix Alexander
Well…nothing, because when I went to youtube to find links to add here youtube decided to freak the frak out and now refuses to work.
#stupidyoutube #givememymusic #whywon'tyouworkwithme
Cait @ Paper Fury recently shared….
The Smashing & Dashing 2016 Character Awards #booktag
and
How to Control Your TBR Pile (and Stay Alive, Which is a Pleasant Bonus)
The Lovely Folks @ BookRiot recently shared….
On Normalizing Teen Singlehood in YA
and
3 Tips for Great (Fictional) Sex
Veronika @ The Regal Critiques talks Most Gorgeous YA Book Covers of 2016
The Bookavid shares 7 popular books I really DIDN'T expect to like…but LOVED
Kourtni @ Kourtni Reads tells you 3 Things i'd Like to See More of in YA
Sofia the Bookish Wanderess brings you The Pride and Prejudice Project
Jamie @ Books are my Fandom gives you Blogger Advice: 5 Things You NEED in Your Sidebar ( + 1 Thing You Don't)
Blog Tour, Excerpt, and Promo:  Energize Your Life
Book Blitz, Teaser, and Giveaway:  Discord
Release Day Blitz:  The Kiss that Changed Me
AND THAT'S A WRAP!
Have any fun stories you'd like to share?  How about book recs?  Music?  Funny Disney spoof videos?  Adorable animals doing adorable things?!  Feel free to share down below–or link me to your own weekly wrap up!
Until next time, happy book-ing!