I'm switching things up a bit this week.  Instead of doing a post with GIFs and insanity, I want to ask an actual question…Hopefully, you're willing to tell it to me straight!  (in other words…I'd love to see answers!)
What's the weirdest book you've ever read?
Now, I understand we all have our own definitions of "weird," so I'm leaving this pretty open to interpretation–feel free to tell me WHY it was weird, if you'd like!  Was it weird because it smelled like broccoli cheddar soup, and that made you constantly hungry?  Was it weird because you had a ferret perched on your head the whole time you were reading?  Was it weird for any number of different reasons (regarding plot, writing style, formatting, etc.)?
I ask because we ALL know I'm all about the weird books, and I'm seeking to add more to my endless "want to read" list.  The stranger, the better!
To answer my OWN question… I think a few of the strangest books I've ever read include: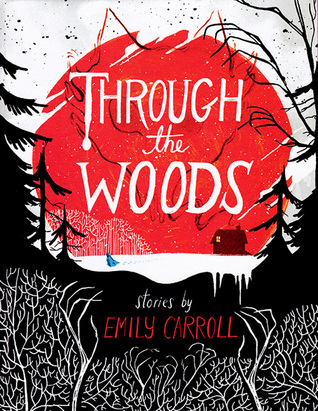 and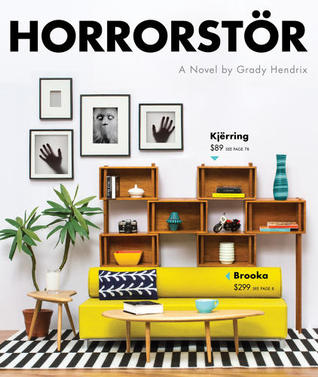 for…varying reasons.
So–what's the weirdest book YOU've ever read?
Let me know below!
Until next time, happy book-ing!