January 2017
Because how ELSE are you guys going to keep track of me and keep me on track, unless I give you a sort of "to do" list for the month?!
(Okay, okay, FINE–I admit it, my beak's become a little bit full and I might need this reminder to keep MYSELF in check.  Don't sue me, okay?!  I'm only a penguin after all!)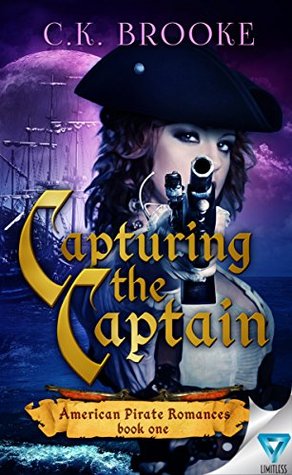 I'm not even going to TRY to come up with books I WANT to read, because….DUHDUHDUUUUUUH, I'm moving (AGAIN!  Into a bigger place because YAY more space!)!  But if you guys see any books above you want to buddy with me, PLEASE feel free to let me know–I love buddy reads, they help hold me accountable and keep me on track.  So…let's do it?!
What books are YOU hoping to read in January?! Let me know, or link me to your TBRs below!
Until next time, happy book-ing!