I was nominated by the awesometastic Alison over at myinsanewxnderland over at this post right here!  Thank you SO MUCH, Alison–you really made my day!  If you guys don't already know Alison, go check out her blog–it's GORGEOUS, and filled with awesome things.
"The Sunshine Blogger Award is given to those who are inspiring and bring sunshine into the lives of their readers and fellow bloggers."
I mean, I just…. YAY!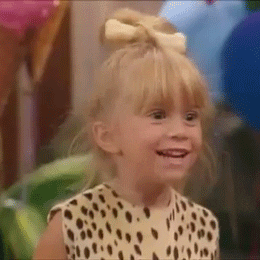 The Rules:
–Answer the questions.
–Nominate other bloggers.
–Come up with questions for them to answer.
Pretty easy, right?!
What inspired you to start a blog?
Mostly, I started this to find other readers to rant about/obsess over/cry to/share my love of reading…with.  I have a tumblr, as well ( betwixt-these-pages ) but I wasn't getting the interactions and relationships I wanted from it.  I can reblog all the pretties, but making friends over there is difficult.  So I came here, and a journey began!
What is your all time favorite book?
Really?  You… You want me to choose just one?  I can't do that!  I'd have lots of hurt book-feelings!  Let's compromise.  I'll give you…a top five. 😀  Please keep in mind if you ask me this same question tomorrow, my answers WILL change a bit.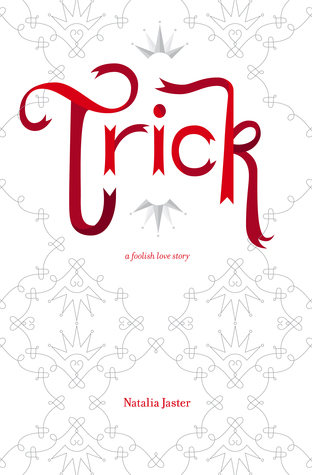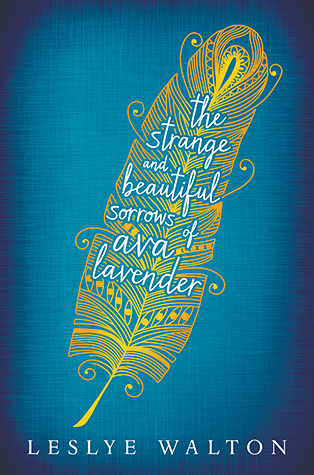 What is your favorite food?
I don't really have one set favorite–for anything, to be honest.  Favorite foods include:  bacon, kettle corn, white chocolate, and ice cream.
What do you think can make this world a better place?
Less snap judgments, more "pay it forward" attitudes.
I Nominate:
Mary @ Mary had a Little Library
My Questions:
What's the first sentence of the book you're currently reading?  The last sentence of the LAST book you finished?
 Finish the sentence: The secret to _____ is _____ ?
If you could pick one sound to wake up to the rest of your life, what sound would you choose?
If you were a book, which genre would you be and why?