Stacking the Shelves
Hosted by:  Tynga's Reviews
Description: Stacking The Shelves is all about sharing the books you are adding to your shelves, may it be physical or virtual. This means you can include books you buy in physical store or online, books you borrow from friends or the library, review books, gifts and of course ebooks!
So, I took a small amount of time off from reading at the beginning of November–no offense to books or anything, but after how many I read last month, I think my brain needed to kick back a little bit!
I am pleased to say, though–my break is OFFICIALLY OVER and I am back up and running on reading and reviews!  YAY!  Celebrate with me, won't you?
Theeeeeere, that's better isn't it?!
I am already done with my Christmas shopping; I received the last package TODAY, and have already gotten the gifts all wrapped and labeled and beautified.  I know, I know, I'm SUPER EARLY on the Christmas train, but…I like buying my gifts early?  That way I know they'll get to me in time.  And also, I'll be moving before Christmas arrives, so…it seemed best.
I realized recently that I can eat a pound of peanut butter by myself in about 3 weeks time.  This seems just a little…I dunno, it seems like a LOT?!  I mean, it's not a bad thing–I loooooove me some peanut butter!  But a pound in less than a month seems a smidge ridiculous.  I'm not stopping, though–you can't make me!
I also splurged a little when grocery shopping the other day and bought myself some Hugs and Candy Cane Hershey Kisses…because it's THE HOLIDAYS and those two flavors are two of the holiday editions that I spend the entire rest of the year looking forward to.  Granted, I think you can now buy Hugs anytime you want, but…THE HOLIDAYS! is when I usually splurge on them.
And I think that's pretty much it this week, guys!  I bought….. SO MANY BOOKS! this week.  Blame it on stress, if you want to–I think that's what I'm going to do. 😉
So…why don't we stop with the jibber jabbers and BRING ON THE BOOKS!
(as always, click the covers to go to goodreads!)
Recently Received
from publishers/edelweiss/netgalley
(for blog tours)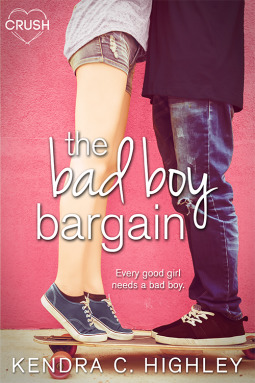 Recently Downloaded
free on kindle
Recently Purchased
ebooks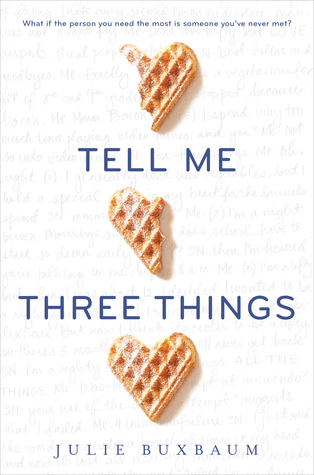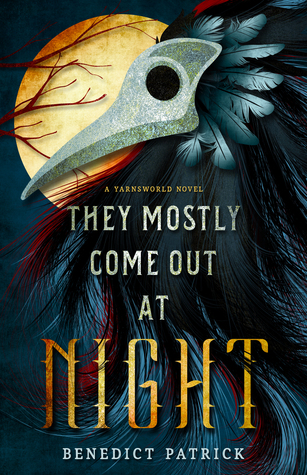 What are some of the books YOU picked up/added to your shelves (either real or virtual?)  Let me know below, or link me to your own Stacking the Shelves!
Until next time, happy book-ing!