Stacking the Shelves
Hosted by:  Tynga's Reviews
Description: Stacking The Shelves is all about sharing the books you are adding to your shelves, may it be physical or virtual. This means you can include books you buy in physical store or online, books you borrow from friends or the library, review books, gifts and of course ebooks!
So, it's been two weeks since my last Stacking the Shelves.
Why?
Because somehow, someway….I've….stopped?!?!?!?!?! buying books?!?!?!?!?!
Sort of, at least.  I FINALLY restarted my Lit Cube subscription because OH EM PENGUINS next month is Beauty and the Beast and you all KNOW I couldn't say no to that noise.  So…YAY!  I've also been receiving books from publishers and authors like craaaaaazyyyyyy…. and downloading freebies, because YAAAAAY freebies!
But I haven't been BUYING books.  Which is weird…because there have been some recent book deals I've drooled over…but I've managed to say NO to the one-click temptation.  YAY ME!
Seriously, penguins, this is a major accomplishment in my world.
from publishers/authors/edelweiss/netgalley
(for blog tours)
from publishers/authors/edelweiss/netgalley
(for review)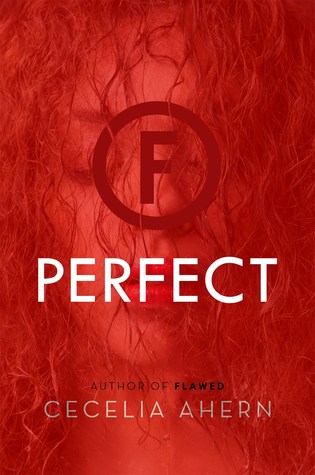 free on kindle/from instafreebie
What are some of the books YOU picked up/added to your shelves (either real or virtual?)  Let me know below, or link me to your own Stacking the Shelves!
Until next time, happy book-ing!