Bookmark Monday
Hosted By:  GUILTLESS READING
Description: Do you have a bookmark you want to share? Just take a photo and link up in the linky!
My Theme:  Giraffes!
Because…how could you EVAH lose something with such a long neck?!  Therefore…how could you EVAH lose one of these pretties?!?!?!?!
As always, click on the image to go to that etsy page/shop!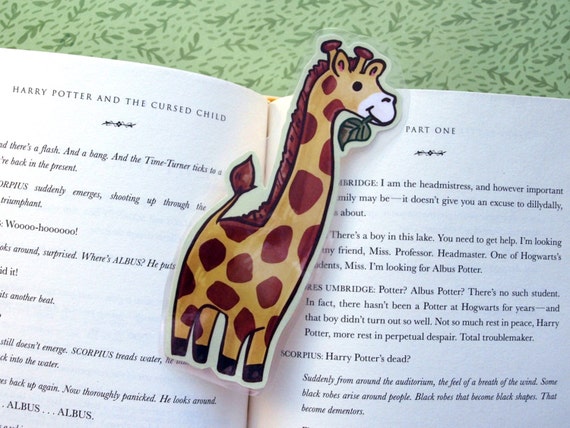 LOOKA THE CUTE LITTLE LEAF in his cute little mouth oh my goodness!  I mean seriously, he's adooooorable and I luffs him.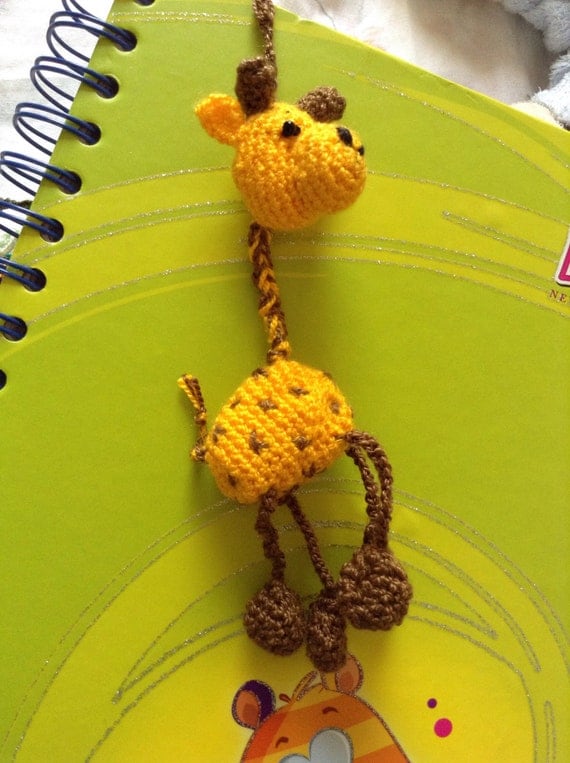 I mean let's be honest….I'd buy this one JUST to pet it.  *petpetpet*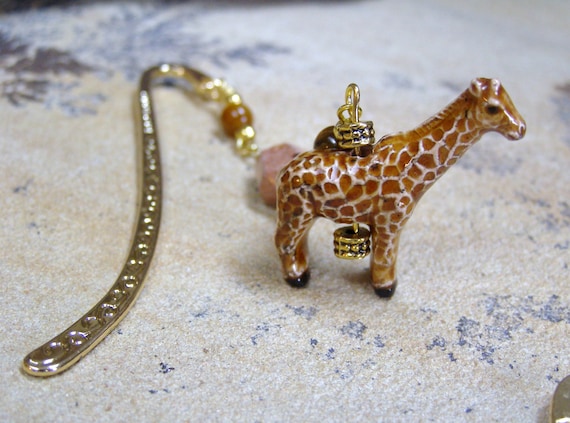 The only issue is, the horns on this one are a little….weird?  But I adoooore how cute and glossy this is!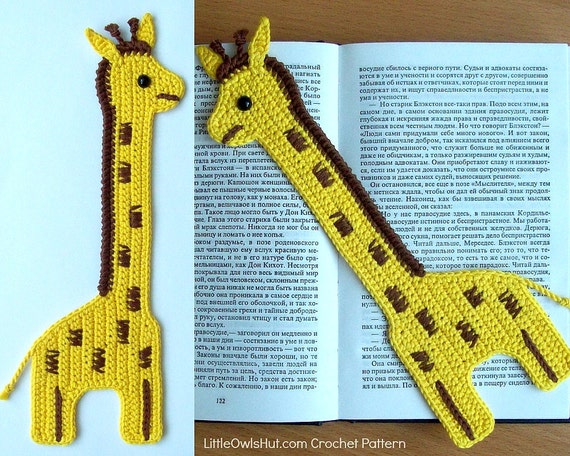 LOOK.  AT.  THAT.  NECK!  That is all.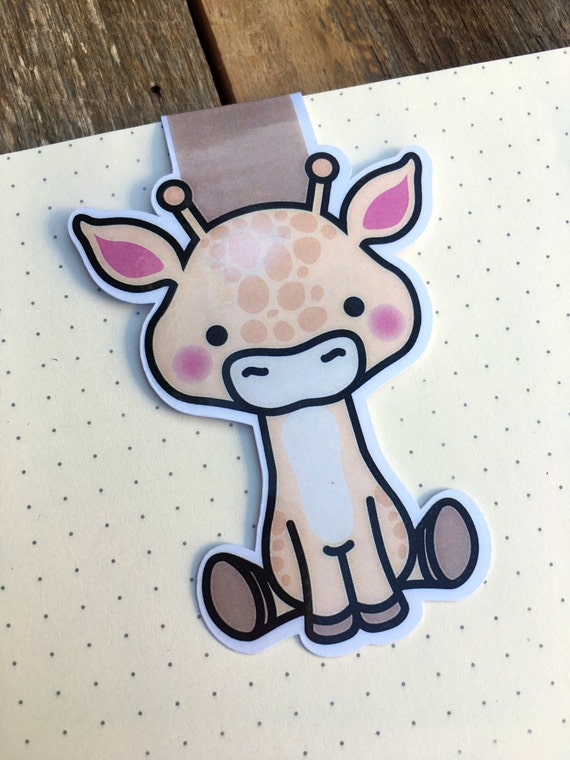 Awwww, he's an itty bitty cuuuuuutie pie!  I wanna squish and squiggles him!
Which are your favorites from this batch?  Have any bookmarks you've discovered recently you'd like to share with me?  Let me know below!
Until next time, happy book-ing!