Bookmark Monday
Hosted By:  GUILTLESS READING
Description: Do you have a bookmark you want to share? Just take a photo and link up in the linky!
My Theme:  Santa Impostors!
Christmas has come and gone; the trees will soon be undecked, the lights will soon be unstrung, and the year will come to a close.
Of course, there were QUITE a few Santa Impostors posing as jolly old fat men this last week.  I took it upon myself to catch the culprits…and shove them in my closet for safekeeping.
(No, no, I'm joking.  I just moved; there's no ROOM in my closet for these fools!)
Let's be honest–the REAL Santa would NEVER be caught in such a precarious, silly predicament!  Books are NOTHING compared to chimney-less roofs and, *GASP*, high-burning fireplaces!  No way this guy's the real deal.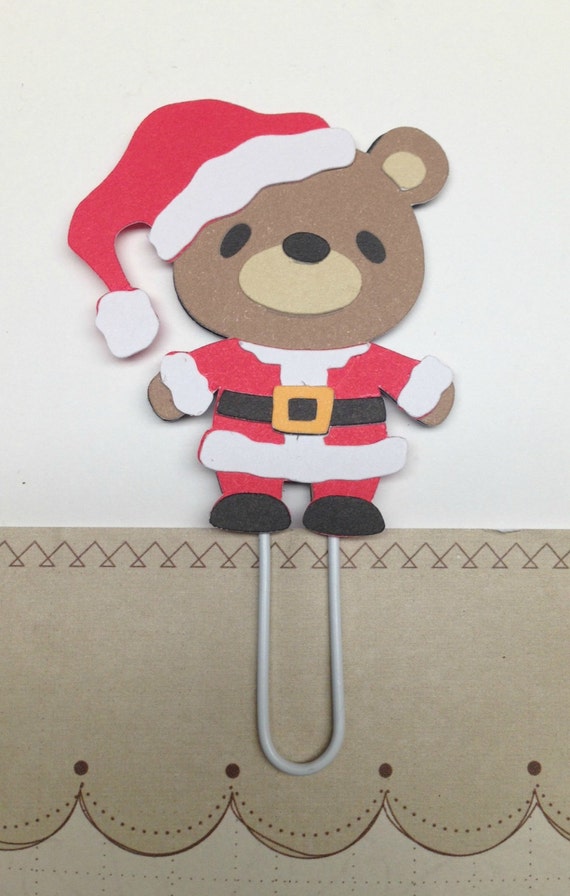 Nice try, Teddy…but we all KNOW you donned this getup just to get closer to the kiddos.  It's a good thing you're cute, or it'd be the boot for you!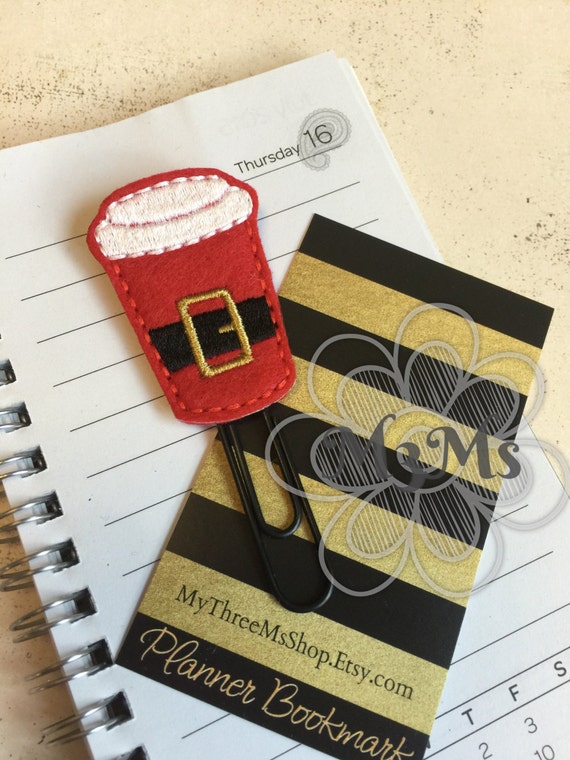 Thanks a LATTE for giving yourself away so quickly!  That beard is OBVIOUSLY made of whipped cream, and you're not even wearing boots?!?  Also, I doubt you'd be able to drive a sleigh–you can't even see over the reigns!  Good try…but I'm going to drink you now.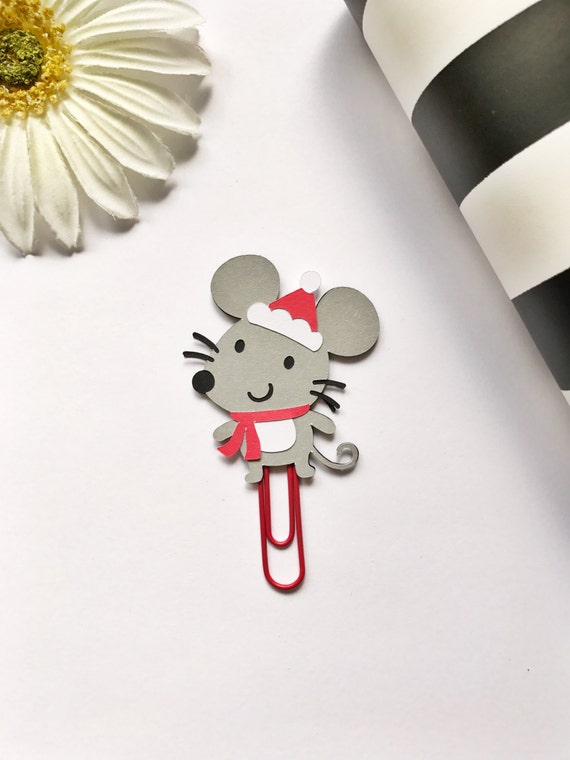 You know that saying, "If you leave Santa a cookie, he'll send a mouse instead?"
Yeah, me neither.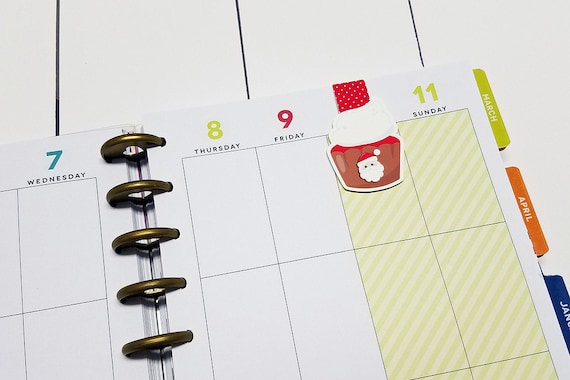 You didn't even TRY, cupcake.  Sticking a Santa sticker on your wrapper is NOT the same as being the holly jolly fat man, you know.  Now…you just got a little something on your face. C'mere, lemme lick it off for you…
Which are your favorites from this batch?  Have any bookmarks you've discovered recently you'd like to share with me?  Let me know below!
Until next time, happy book-ing!