HOSTED BY: The Broke and The Bookish
DESCRIPTION:  Top Ten Tuesday is an original feature/weekly meme created here at The Broke and the Bookish in June 2010. This feature was created because we are particularly fond of lists here at The Broke and the Bookish. We'd love to share our lists with other bookish folks and would LOVE to see your top ten lists!
It's been AAAAAAGES since I last did a TTT post, but penguins, I've missed it–and because I'm trying (key word, TRYING) to get more into the swing of "blogging" and "bloghopping" and more OUT of the whole "antisocial penguin" I've fallen into recently…well, here I be!  With a new TTT!  GO ME!  YIPPEEEEEEEE! (okay seriously, someone stop the poetry already!)
And lucky me, I came back to a SUPER DUPER FUN THEME OF EPIC!  Yes, pretty much that exactly.
This week's theme is:
Cover Theme Freebie
and thus, I picked…
MOSAICS.
Because pretty?!
Also, these are ALL books that I either own or want to read (and, in ONE case, have already read).  Let me know your thoughts on them, if you've read them?!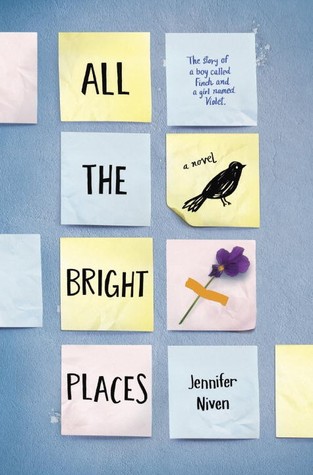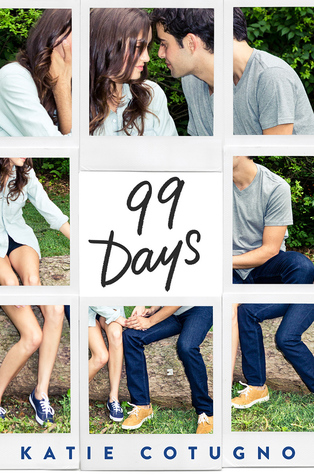 What is one of YOUR favorite cover art choices?!  Least favorite?
Feel free to share your thoughts with me in the comments, or link me to your own Top Ten Tuesday!
Until next time, happy book-ing!