This post, we're going to discuss
Bookish Emotions
Most specifically…how ugly your sobbing is when the books get REAL!
Let's take it slow.  There's…
The Stone-Cold Heart
The Lone Tear
and, of course,
The Ugly, Uncontrollable Sob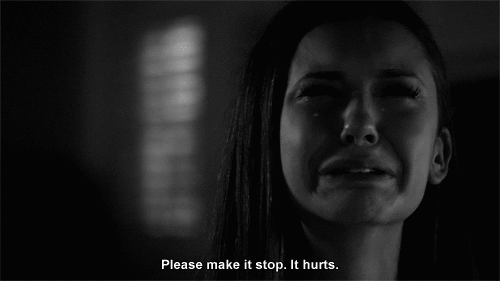 Which emotional level are YOU most likely to fall into when reading?  (I mean, on average–because obviously some books touch us more than others.)  I have to admit, I am USUALLY in the Stone-Cold Heart group… books might hurt me, but I very rarely cry over them.  I think there have been…maybe 3? ever to cause gross-sobbing.  Leave me your thoughts/comments below!
Until next time, happy book-ing!