Bookmark Monday
Hosted By:  GUILTLESS READING
Description: Do you have a bookmark you want to share? Just take a photo and link up in the linky!
My Theme:  Nostalgia
I was sitting here trying to come up with another theme for this post, and WHAMBLAMTHANKYOUMAAM one hit me out of the blue:  childhood loves!  So I share with you…some of my very first obsessions!
As always, click on the image to go to that etsy page/shop!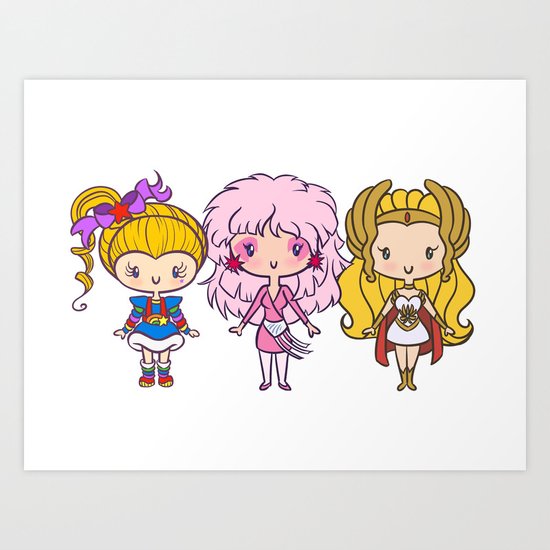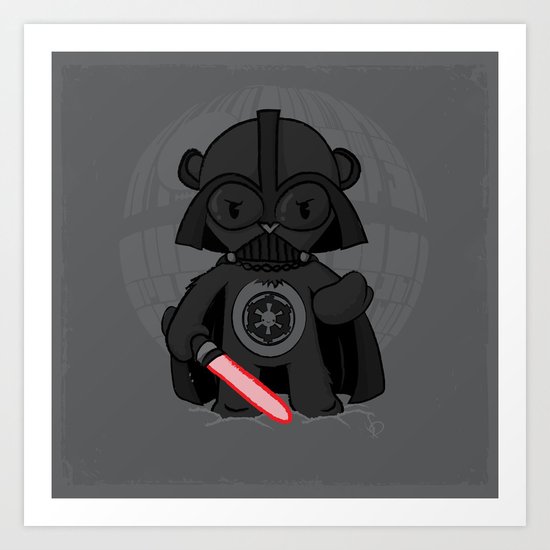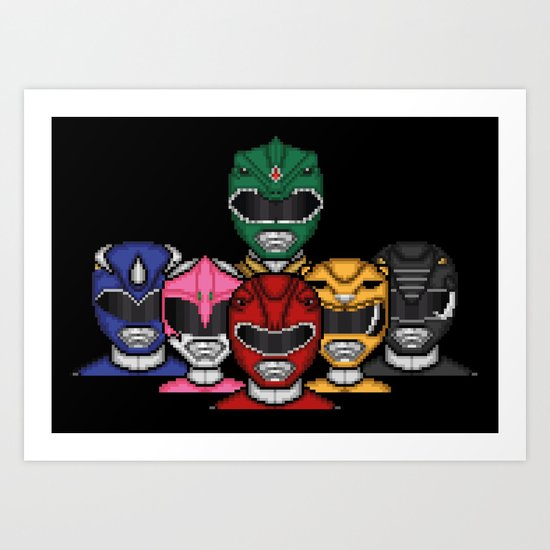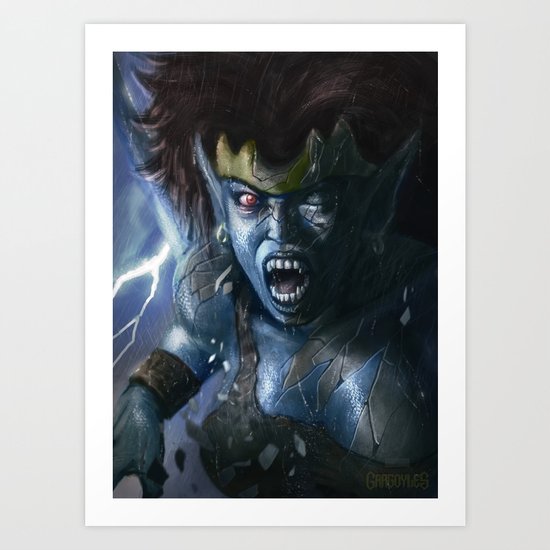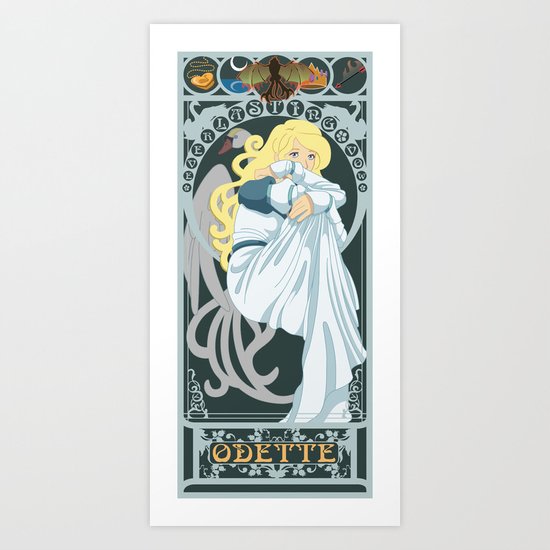 Which are your favorites from this batch?  Have any bookmarks you've discovered recently you'd like to share with me?  Let me know below!
Until next time, happy book-ing!