HOSTED BY: That Artsy Reader Girl–AKA Jana
DESCRIPTION:  Top Ten Tuesday is an original feature/weekly meme created here at The Broke and the Bookish in June 2010. This feature was created because we are particularly fond of lists here at The Broke and the Bookish. We'd love to share our lists with other bookish folks and would LOVE to see your top ten lists!
RECENT BOOKISH ARTS OF AWESOME
Because I just wasn't feeling this week's theme, I decided to come up with my own.  I haven't done a "bookish arts of awesome" post in a while, soooooo here we go!
Also, I need some SERIOUS tips on how to work everything into my day to day world that I want because… I can't keep up!  How do you do all the things!?  I need, like………..12 extra days in my week to be able to get everything accomplished, and even then, I might not get EVERYTHING accomplished!  Agh.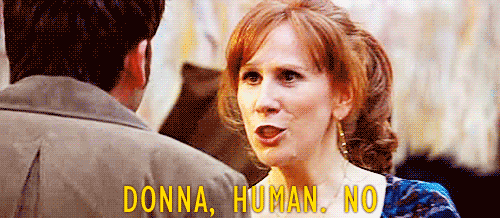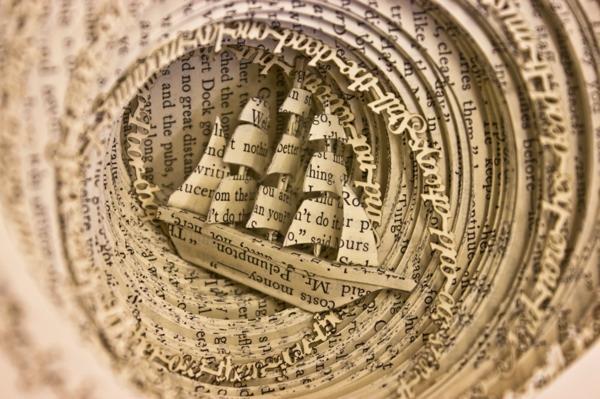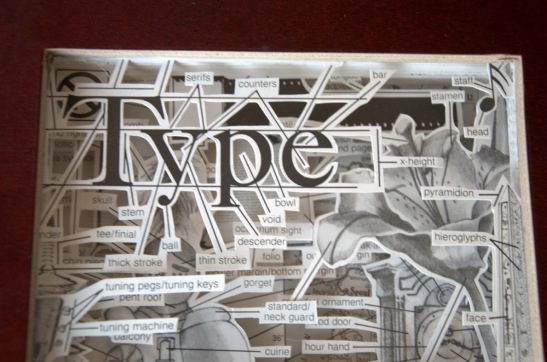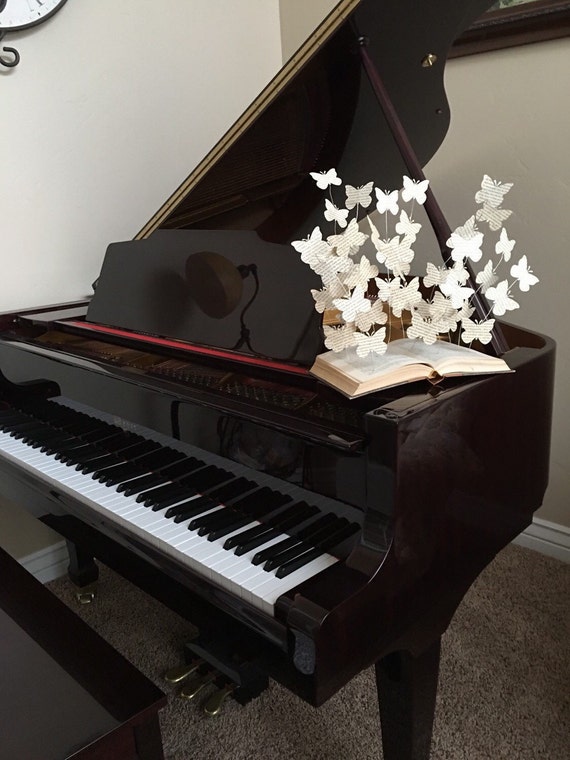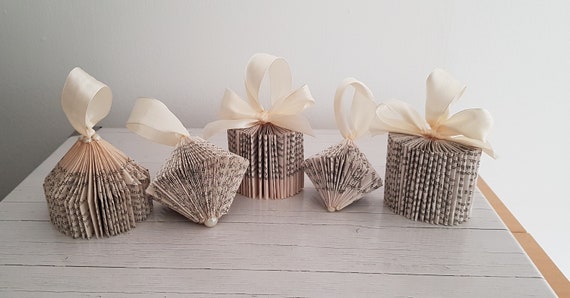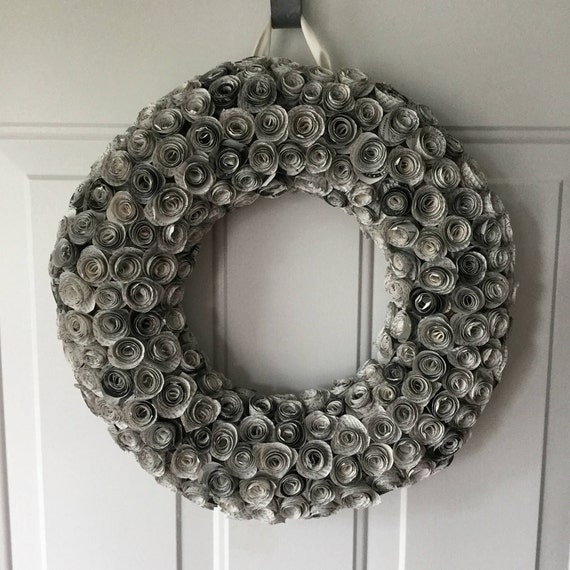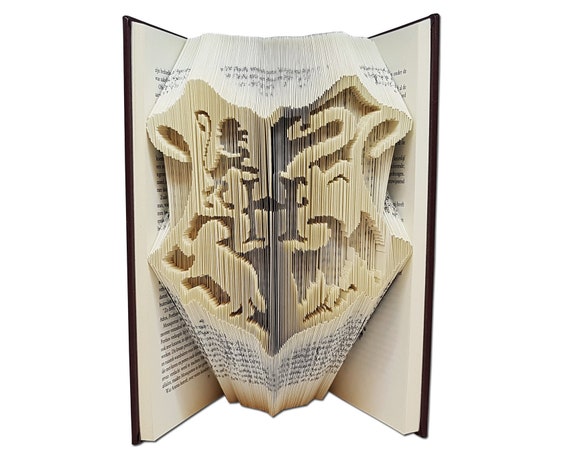 Have I convinced you to try YOUR hand at something artsy-fartsy bookishly awesome?  Do you own or have you made bookishly awesome artsy things before?!
Anyone want to buddy read with me?! I have so many other books besides these to read yet…feel free to shoot me a comment with ANY book and I'll let you know if I own it, we can set up a buddy read thing!)
Feel free to share your thoughts with me in the comments, or link me to your own Top Ten Tuesday!
Until next time, happy book-ing!