HOSTED BY: That Artsy Reader Girl–AKA Jana
DESCRIPTION:  Top Ten Tuesday is an original feature/weekly meme created here at The Broke and the Bookish in June 2010. This feature was created because we are particularly fond of lists here at The Broke and the Bookish. We'd love to share our lists with other bookish folks and would LOVE to see your top ten lists!
This week's theme, as I JUST found out, is…
A FREEBIE POST!
where we can either choose a past theme we might have missed out on and want to tackle now, OR we can make up our own.  And since I've been slacking BIG TIME on the blogging front the last few years…I'm challenging myself to make up my own theme, AND give at least some description of why I pick the books I do!
YAY, ROYAL PENGUIN DIALOGUE FOR THE WIN!  I give you…
Series I NEED to Finish ASAP
First off…these covers are GORGEOUS.  Second off, that first novel BROKE ME.  You can see my review for it by following this handy dandy link right HERE (you know you want to–click the clicky!)  SOMEONE GIVE ME BOOK TWO, NOOOOOOOW!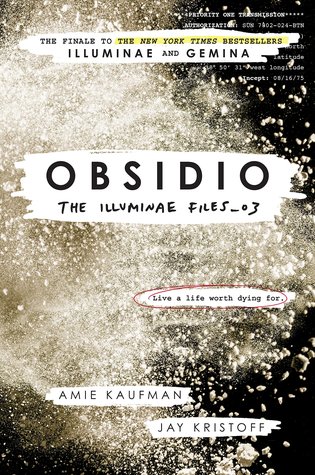 I mean…. I HAVE OBSIDIO.  It's sitting on my table, in my apartment, waiting ever so (hopefully im)patiently for me to pick it up.  The problem is…once I finish it, then it's done.  Sure, I can always go back and reread these gorgeous creations in the future……but I don't want it to be over yet, as much as I DO want it to be!  See my reviews for ILLUMINAE and GEMINA by clicking the linkies!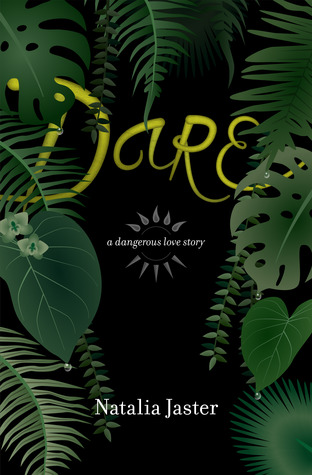 I've only read TRICK (<— click there for review!) in this series so far… I didn't even realize there was a third book, let alone a FOURTH ON THE WAY!  I'm so far behind, aghhhhhhh!  What am I to doooooo?!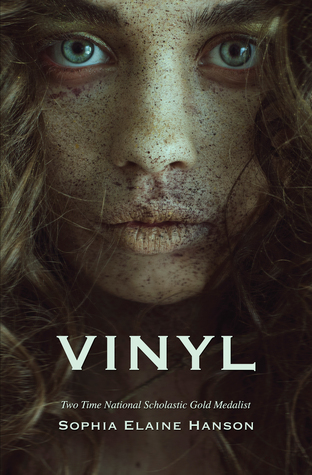 LOOK AT THESE FIERCE, STRIKING, BEAUTIFUL COVERS!  I've always absolutely adooooored Sophia Elaine Hanson's covers–from the very first book, I was captivated by everything about this series… SO WHY HAVEN'T I FINISHED IT YET?!  See my review for VINYL by, you know, doing the clickitty thing.
Someone send help.  There are so many other book series I need to finish that I'm not even close on…but these are in the top of "need to do right now right now right now!" How far behind on series are YOU all?! Have I convinced you to pick any of these awesome reads up?!
Feel free to share your thoughts with me in the comments, or link me to your own Top Ten Tuesday!
Until next time, happy book-ing!