Stacking the Shelves
Hosted by:  Tynga's Reviews
Description: Stacking The Shelves is all about sharing the books you are adding to your shelves, may it be physical or virtual. This means you can include books you buy in physical store or online, books you borrow from friends or the library, review books, gifts and of course ebooks!
Hey hey hey, what up Penguin Beak Squad?!
I really … I just … I have no excuses honestly.  The man decided he needed to spend more time with me a while back and so he got me turned on to WoW (yes, World of Warcraft) and I sooooort of maybe got a bit addicted?  And then, you know, normal life stuff happened, as it does.  So…it's been a while!  And I'm both sorry and not, because… well, I've missed you all, and I've missed blogging, buuuut I also admit that I've been in sort of a dark place in recent months.
Now, don't worry TOO much–while it's been a battle, I think I'm coming out the other side of it (maybe.  hopefully.)  It happens sometimes, you know?  I've been through them before.  I'm sure I should probably talk to someone about them, and maybe one day I will, but for now I just keep pushing through and fighting with everything in me.  So.  Yeah.
How is everyone?
from publishers/authors/edelweiss/netgalley
(for blog tours/reviews)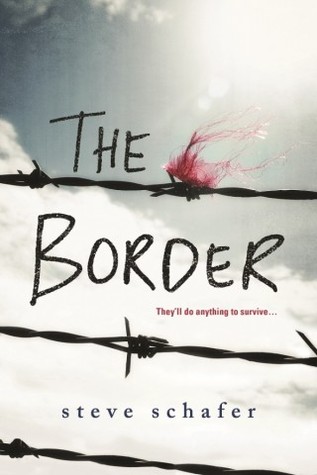 freebies from around the net
What are some of the books YOU picked up/added to your shelves (either real or virtual?)  Let me know below, or link me to your own Stacking the Shelves!
Until next time, happy book-ing!