Bookmark Monday
Hosted By:  GUILTLESS READING
Description: Do you have a bookmark you want to share? Just take a photo and link up in the linky!
My Theme: Spiders
Because these creepeh crawlies are EVERYWHERE right now!  Seriously, it doesn't matter where I move, they all follow me and try to get all cozy.  NUH, SPIDERS, BACK OFF!  I ain't having none of your creepeh crawleh grossness all over me.  Mess with Princess Penguin, you get squished–fair warning!
As always, click on the image to go to that etsy/redbubble/society6 page!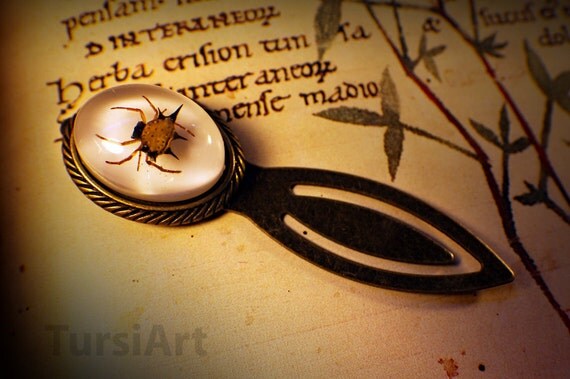 This one's got an actual real live….er…. I mean, real DEAD spider in it, which is pretty cool to be honest.  I mean, I can look at spiders from behind glass or whatevs…I just don't want them on me.  Or close enough to me they could GET on me.  Or….close enough that I can see them where they're not in a glass cage.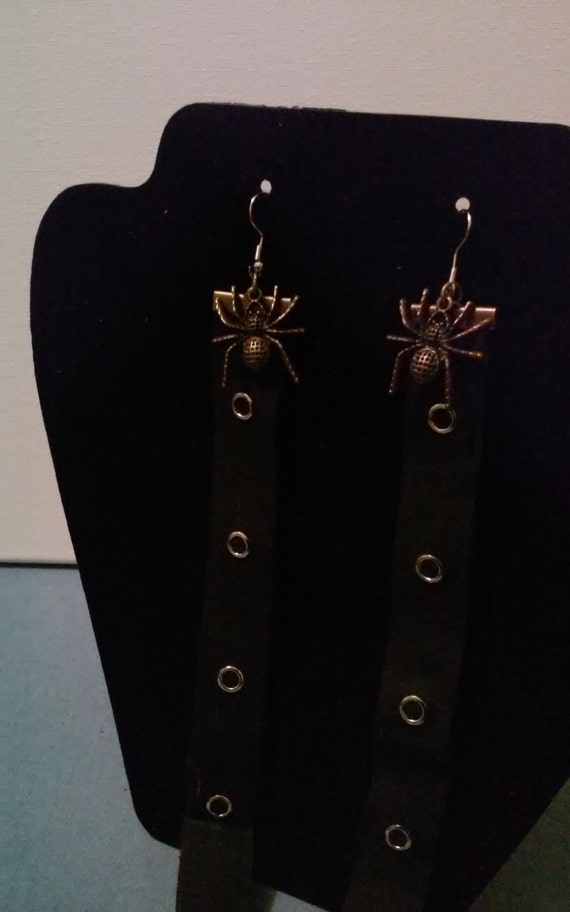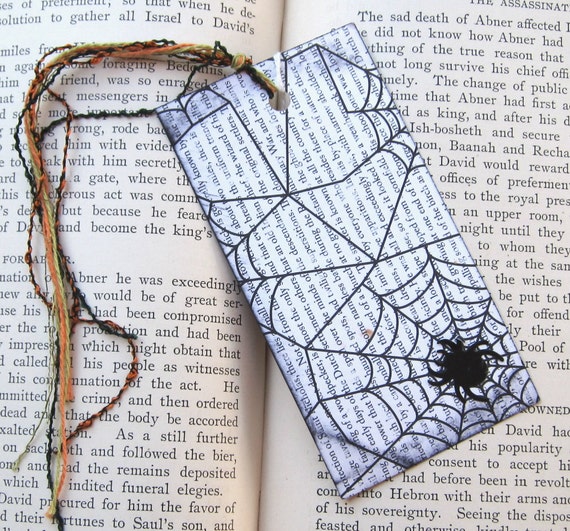 I like that this one's just, like, hanging out–all up on your book page, it's cool, no worries.  Oh, you need to see words?  Well, gimme a fly, I'll see what I can do.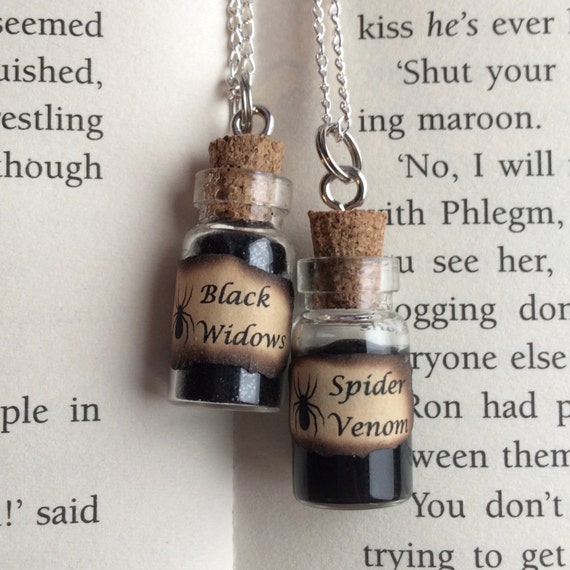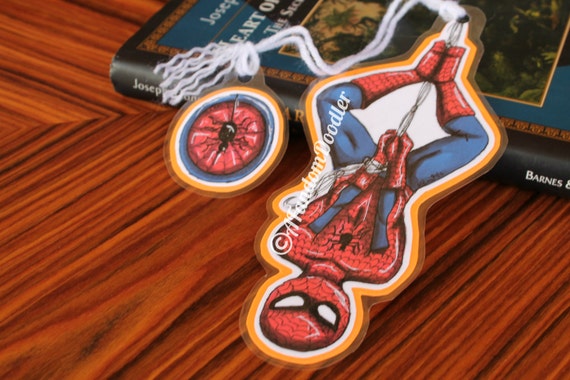 And I couldn't forget THE Spider.  I mean sheesh, where else does he belong if not here?!
Which are your favorites from this batch?  Have any bookmarks you've discovered recently you'd like to share with me?  Let me know below!
Until next time, happy book-ing!