Bookmark Monday
Hosted By:  GUILTLESS READING
Description: Do you have a bookmark you want to share? Just take a photo and link up in the linky!
My Theme: Sticky Notes!
In the Book Block world, sticky note bookmarks are useful for a number of reasons.  First, they're often SUPER CHEAP and SUPER ADORABLE and you can show off your sparkling personality without breaking bank.  Second, they can be used to mark your place or highlight a favorite quote or remind you exactly where despicable character number 897 broke poor cinnamon roll Betsy's fragile heart so you never ever ever have to read over that scene EVER AGAIN.  Because I mean, we might be masochists, but we don't like heartache, okay?!
As always, click on the image to go to that etsy/redbubble/society6 page!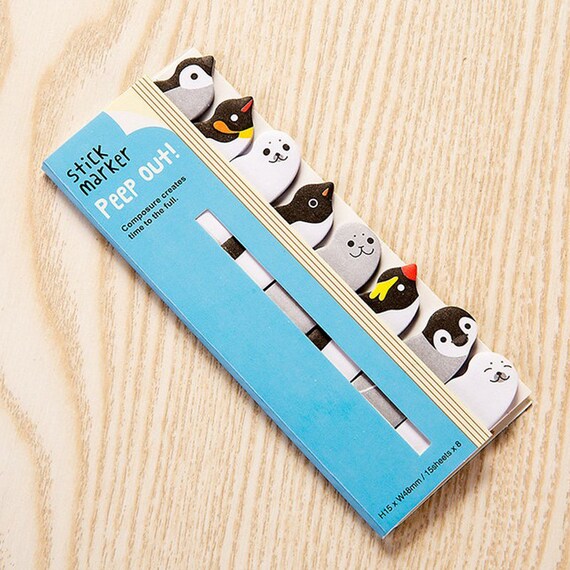 PENGUINS AND SEALS PENGUINS AND SEALS PENGUINS AND PENGUINS AND PENGUINS AND SEALS!  because what other explanation do I need for this!?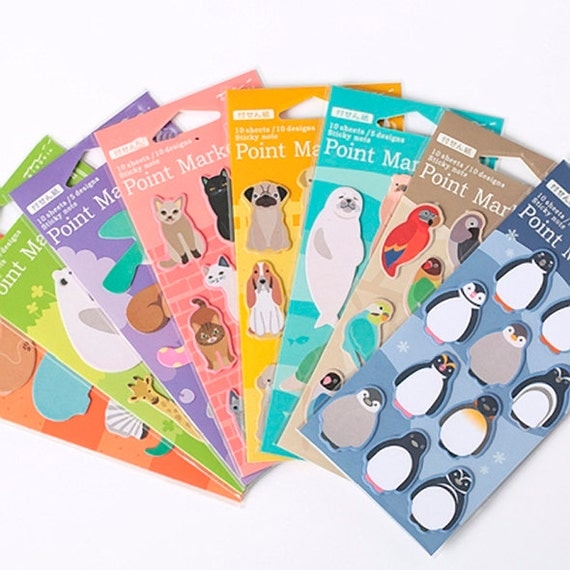 I mean really, they come in so many animal flavors you're BOUND to find one you like.  Or two.  Or twelve thousand.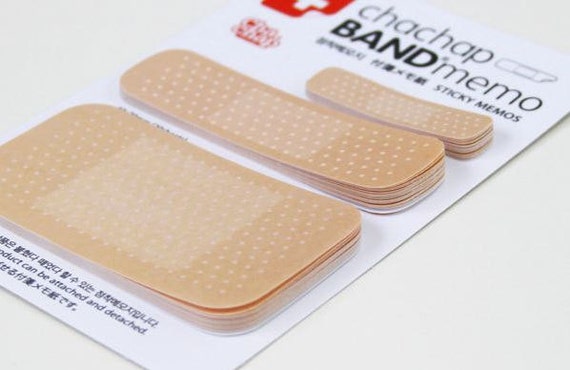 These would come in handy for covering up those heart breaky, angsty, "OH MY PENGUINS YOU HURT BETSY GET OUTTA MY LIFE!" moments.  I even have a name for them!  You ready for this?!?!?!?! OUCHMARKERS.  YUUUUUUS!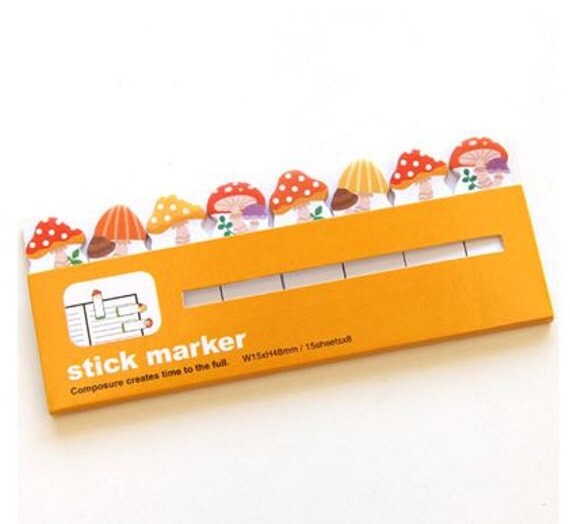 Just…don't try to eat them, okay?  I know they're all sorts of pretty colors, but paper doesn't taste very good, and they have that weird sticky gluey substance on them, and that might be toxic for us book Penguins.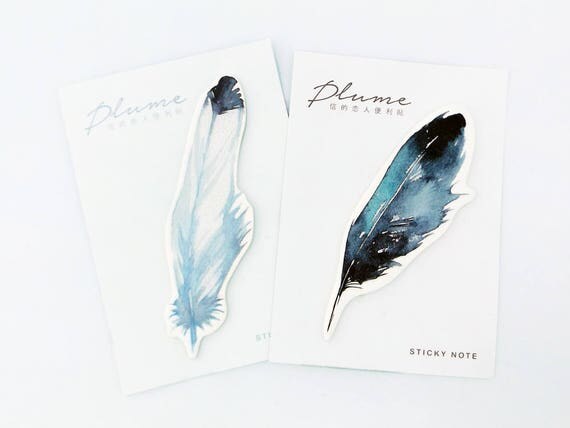 Of course, you might be a bit more sophisticated as a Penguin and want something more artsy than cute, so NO WORRIES!  The beautiful creative minds have you covered even in this instance!  I give you:  artsy bookmark stickies!  I'll be honest, I'd love these just to stare at.
Which are your favorites from this batch?  Have any bookmarks you've discovered recently you'd like to share with me?  Let me know below!
Until next time, happy book-ing!