So I made a startling discovery recently, penguins.
If you've been around my blog a while, you'll know I SWEAR one of my favorite genres evaaaaaaaaar is, wait for it, wait for ittttttttt…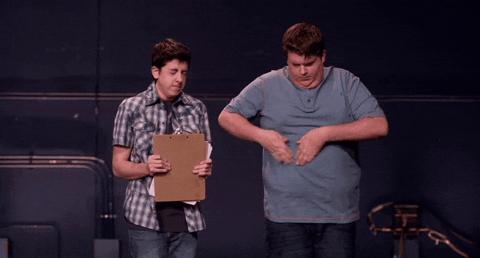 STEAMPUNK.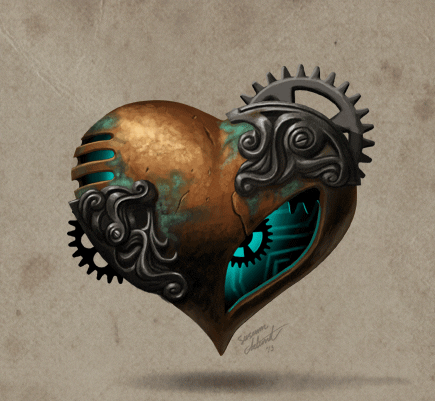 But…I love steampunk so SO much, I don't allow myself to read it often.  And I'm not sure, now, if this is because I don't want to risk "ruining" my adoration of it by devouring ALL THE THINGS, or if I'm scared that by branching out and reading more of it, I will begin to find books that disappoint me rather than make me swoon.
So tell me, penguins–is there a genre you absolutely LOVE…that you don't allow yourself to read often?  What is your reasoning for doing this?  Do you appreciate the genre more by reading less of it, or are you afraid you'll end up disappointed in it?
LET'S TALK!
Also, if you were curious, some of my FAVORITE steampunk novels include: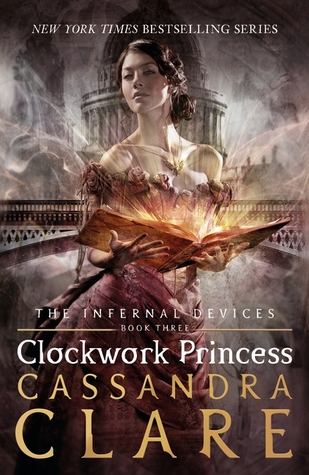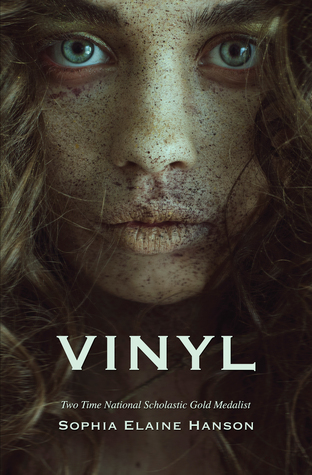 Until next time, happy book-ing!