Bookmark Monday
Hosted By:  GUILTLESS READING
Description: Do you have a bookmark you want to share? Just take a photo and link up in the linky!
My Theme:  Tea
Because I dunno about all YOU penguins, but I (sometimes?) love myself an awesome cup of tea.  But only sometimes.  Because… I don't actually know, other than it takes effort to get up, walk into the kitchen, find a mug, put water IN the mug, warm up the mug and the water, steep the tea……..  that's a LOT of work for my poor, tired flappers!
As always, click on the image to go to that etsy page/shop!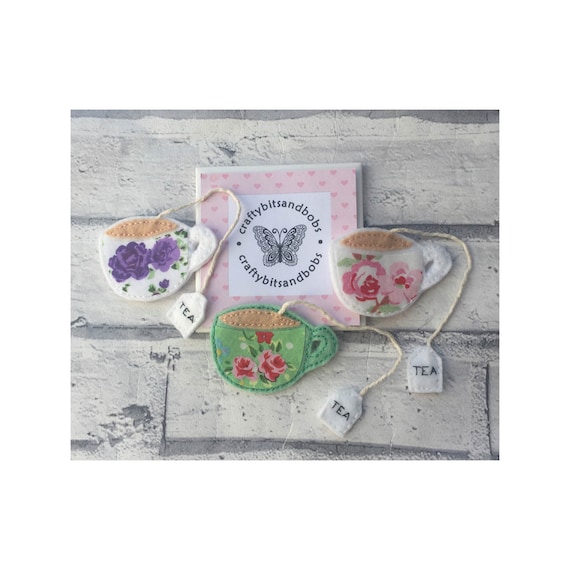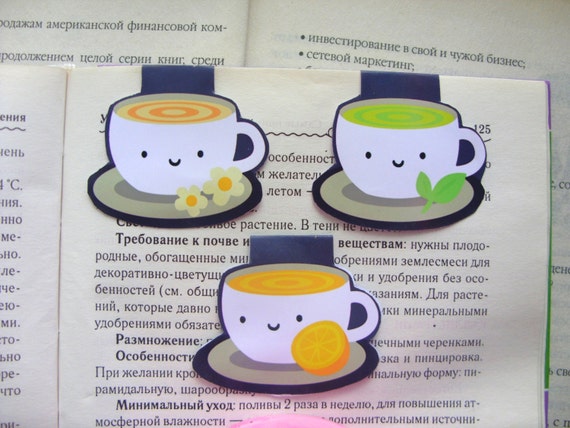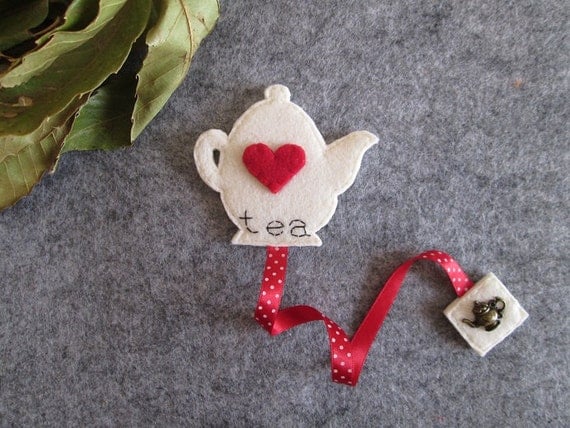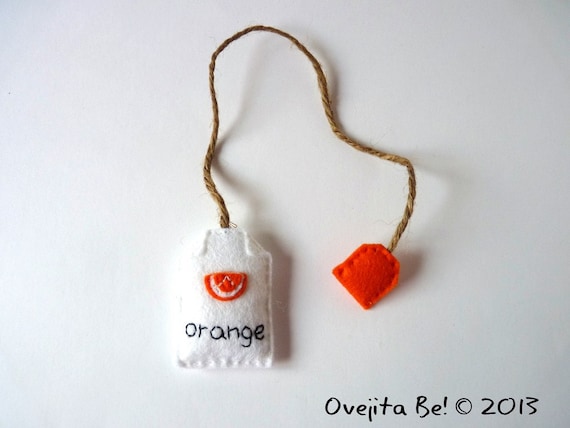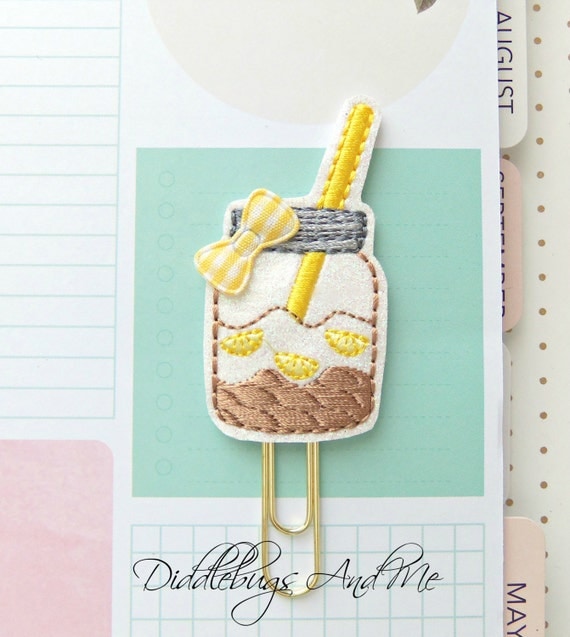 Which are your favorites from this batch?  Have any bookmarks you've discovered recently you'd like to share with me?  Let me know below!
Until next time, happy book-ing!