Bookmark Monday
Hosted By:  GUILTLESS READING
Description: Do you have a bookmark you want to share? Just take a photo and link up in the linky!
My Theme:  #NerdCulture
Yes, yes, it's time for me to come out of the closet and admit…. I MIGHT be (in the process of becoming) a huge nerd.  NerdCulture references?!  MY absolute favorite thing to find in books.  Seriously, I just can't even…so let's ignore the fact I've gone all nerd-penguin and get to the bookmarks!
As always, click on the image to go to that etsy page/shop!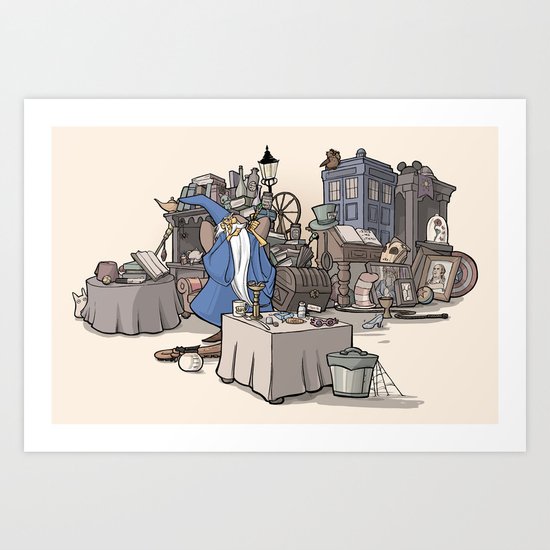 I cannot even BEGIN to tell you how much I love this print?!  JUST LOOK AT ALL THE HIDDEN TREASURES!  Someone transport me there, now, please.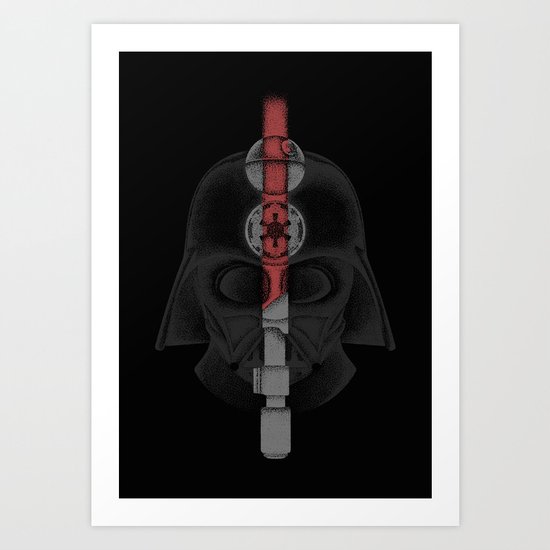 I am SOOPAH impressed by how gorgeous this stippling artwork is.  I just… Uggggggh.  And Vader, like…blends into the background? as you scroll down the page?  It's AWESOME!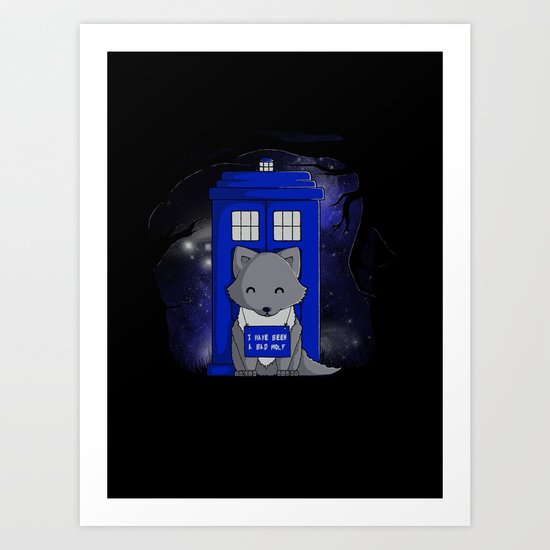 I have no words.  None.  I'm just gonna go die of cuteness overload now.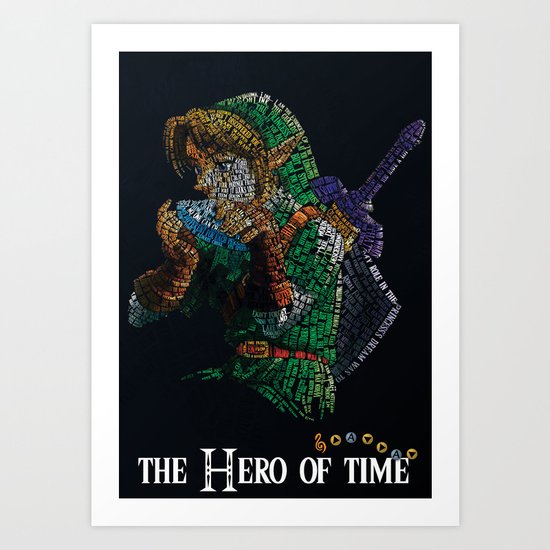 This is gorgeously shaded and SO well-done!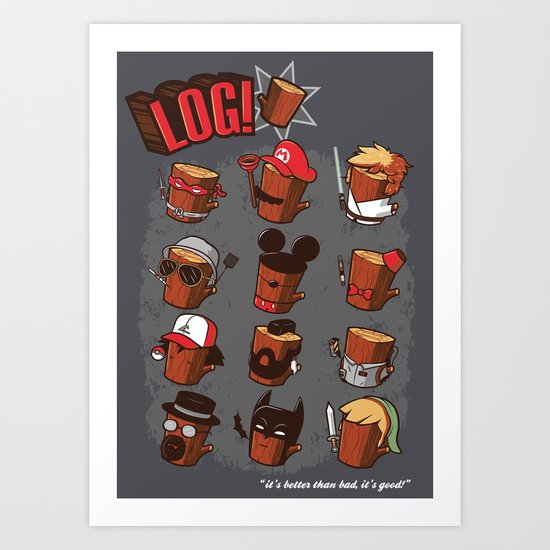 I don't know why this exists…but I'm so glad it does!  It's like Plank (from Ed Edd n Eddie) decided to take a walk through fiction for Halloween for…twelve years straight.  LOVE IT.
Which are your favorites from this batch?  Have any bookmarks you've discovered recently you'd like to share with me?  Let me know below!
Until next time, happy book-ing!