Bookmark Monday
Hosted By:  GUILTLESS READING
Description: Do you have a bookmark you want to share? Just take a photo and link up in the linky!
My Theme:  Typography
Because sometimes you just want to see the WORDS of things, you know?  (or maybe that's just me?)
As always, click on the image to go to that etsy page/shop!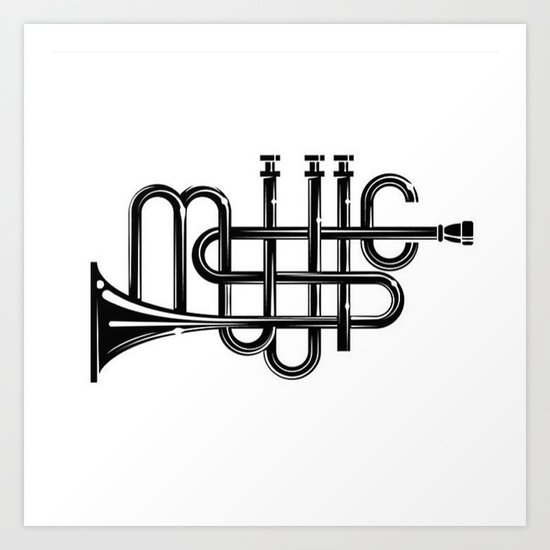 I absolutely LOOOOOVE this!  It's so beautifully composed, and yet so simple at the same time!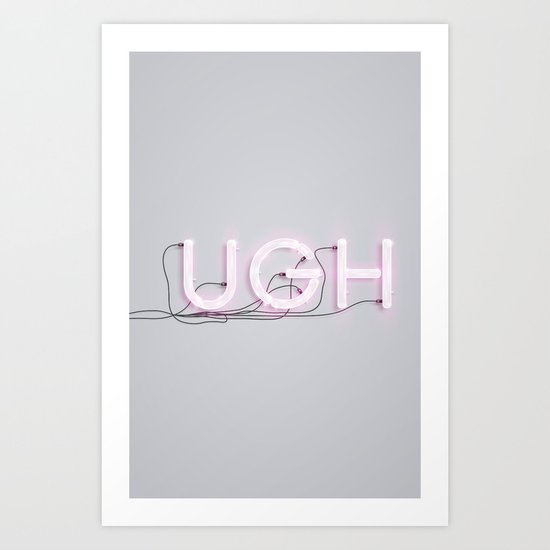 Ugh indeed, art.  Ugh indeed.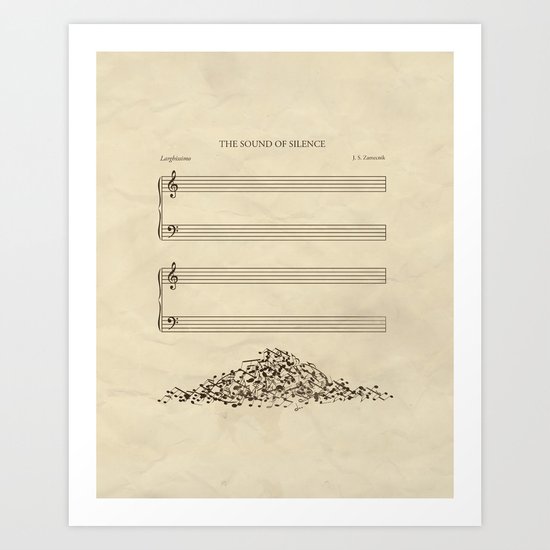 I've seen this one a number of times before, but it makes me giggle every.  single.  time!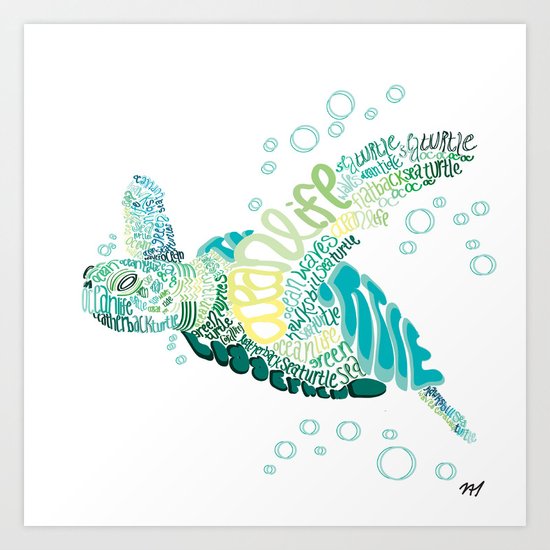 The way the artist mixed little and big words to bring a sense of size and movement to this is just gorgeous.  LOVE the color scheme, as well!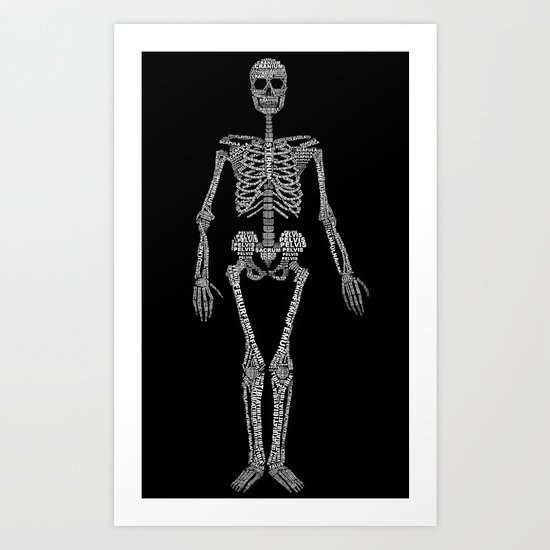 If you ever for some reason need to know all the names of the bones in your body….get this print.  It'll help.
Which are your favorites from this batch?  Have any bookmarks you've discovered recently you'd like to share with me?  Let me know below!
Until next time, happy book-ing!