Bookmark Monday
Hosted By:  GUILTLESS READING
Description: Do you have a bookmark you want to share? Just take a photo and link up in the linky!
My Theme: ribonitachocolat
because HELLO, her bookmarks are absolutely adorable and I figured it was high time I highlighted some of my favorites!
As always, click on the image to go to that etsy page/shop!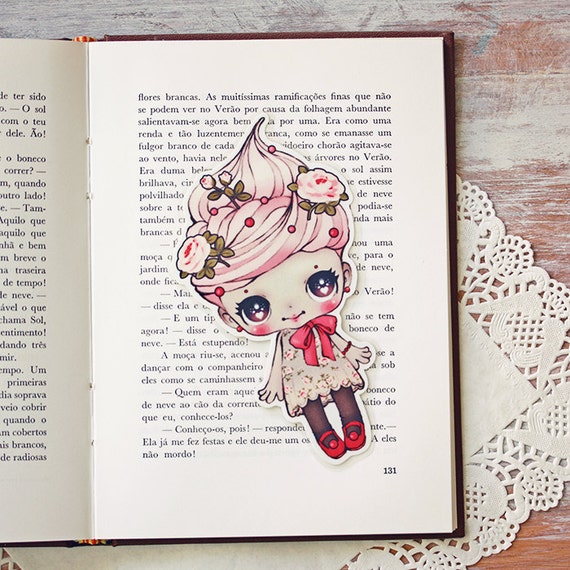 I love that her hair looks a little bit like frosting on a cupcake?  I mean seriously, the colors for this are adorable on their own, but each element is just… gaaaah.  Also, HEART EYES for the win!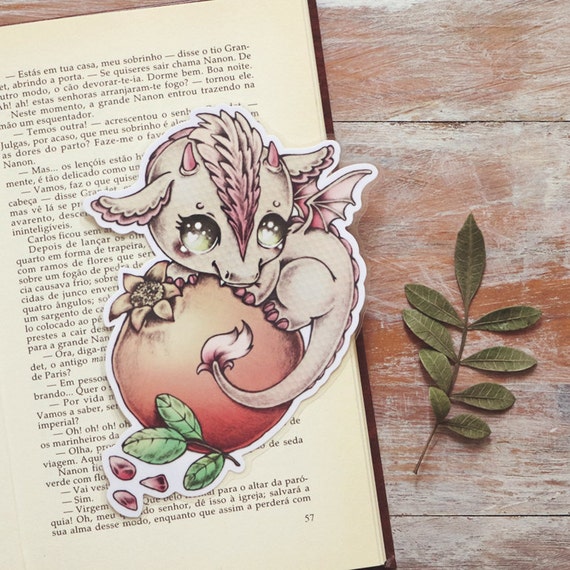 LOOK at this adorable little mischief maker!  I swear, I'd cuddle him forEVER if he actually existed!  They'd have to be finger cuddles, though, probably–he seems so tiny!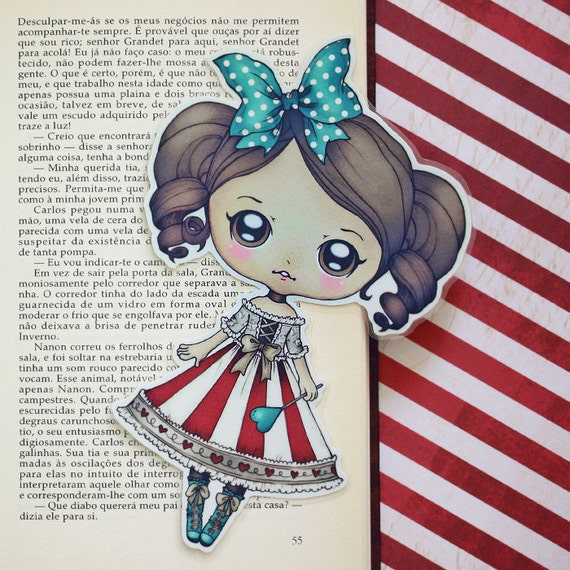 I adooooore how much detail gets shoved into each of this artist's bookmarks–there's always something to look at, to study, and to fall in love with!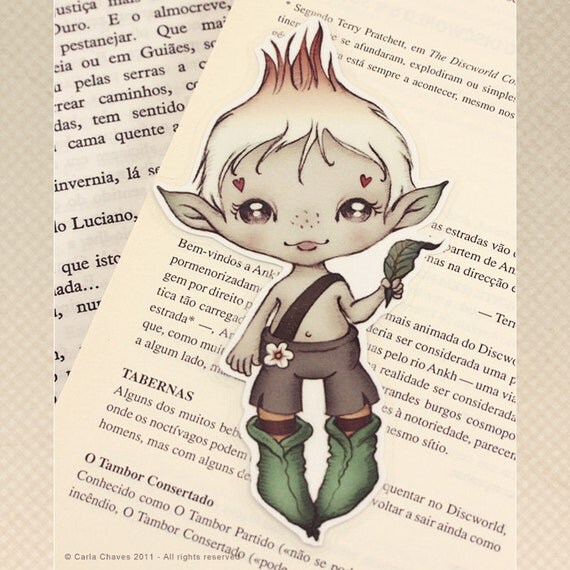 I also LOOOOOVE how unique her style is.  I can ALWAYS tell which bookmarks are hers, when looking at other people's pictures across the web–her style is just so individualized!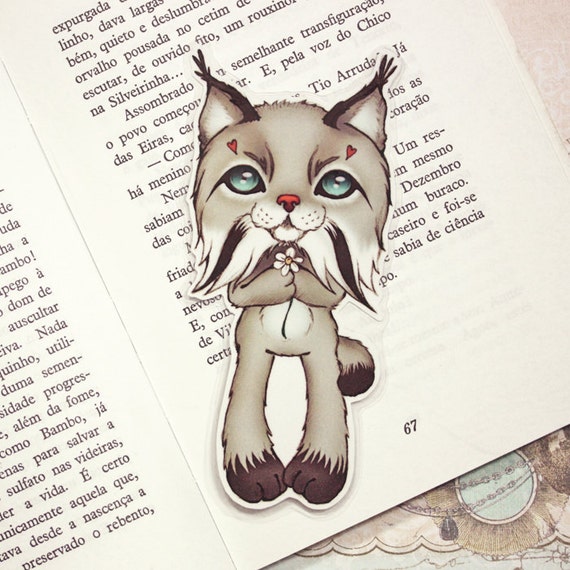 There's no telling what you'll find in her shop next, which is why I'm consistently surprised each time I visit!
Which are your favorites from this batch?  Have any bookmarks you've discovered recently you'd like to share with me?  Let me know below!
Until next time, happy book-ing!