Bookmark Monday
Hosted By:  GUILTLESS READING
Description: Do you have a bookmark you want to share? Just take a photo and link up in the linky!
My Theme:  Beauty and the Beast
Because let's face it, I absolutely CANNOT get enough of this fairy tale!  Seriously, why aren't there more retellings out there for this wonderful story?!?!?!  Authors, get on it–I want to devour all the wooooooords like I do with Pride and Prejudice!  Please?!
I'm not even going to TRY to explain my love of these prints because HULLO, I pretty much love them all for the same reasons.  So…let's just list them out, okay?!  Okay!  Oh, once again, thank you Society6 for being awesome!
As always, click on the image to go to that print's page!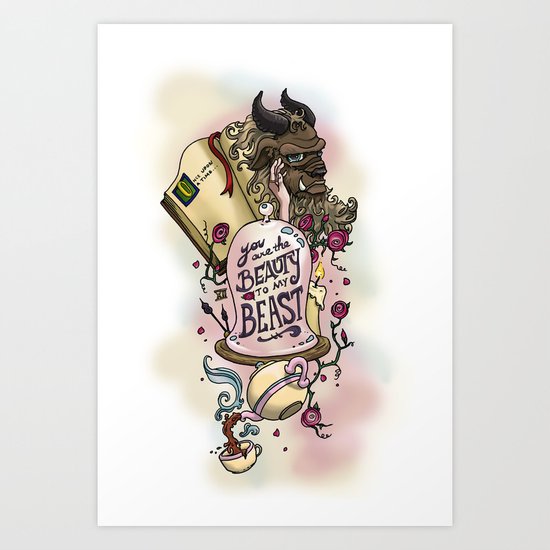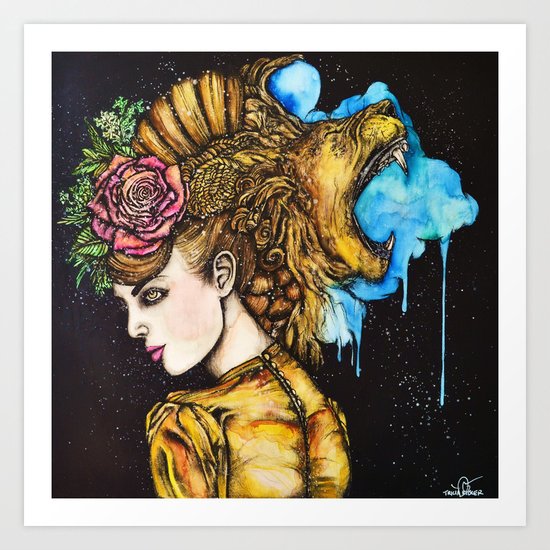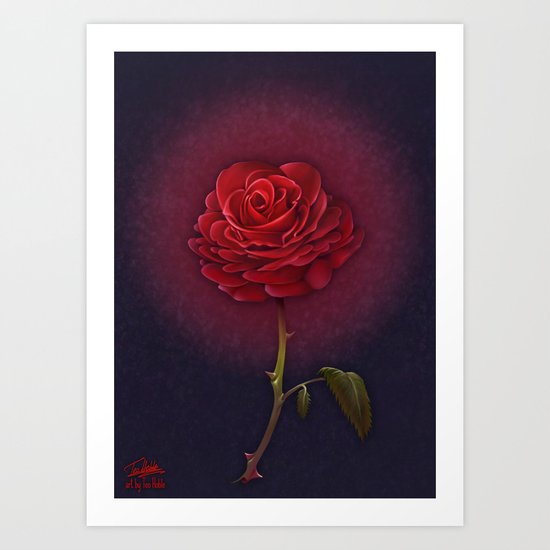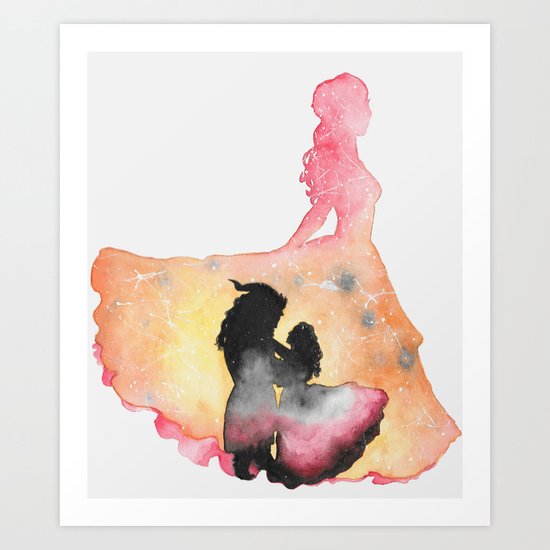 Which are your favorites from this batch?  Have any bookmarks you've discovered recently you'd like to share with me?  Let me know below!
Until next time, happy book-ing!