Bookmark Monday
Hosted By:  GUILTLESS READING
Description: Do you have a bookmark you want to share? Just take a photo and link up in the linky!
My Theme:  Here, There Be Dragons
And let me just tell you, there are SO MANY dragon prints over on Society6, I had a difficult time choosing which 5 to feature here today.  I went with the ones that spoke most to me, because…my blog, my rules, you'll all get over it.  Or maybe you won't, but if that's the case, why are you even still here?!
As always, click on the image to go to that print's page!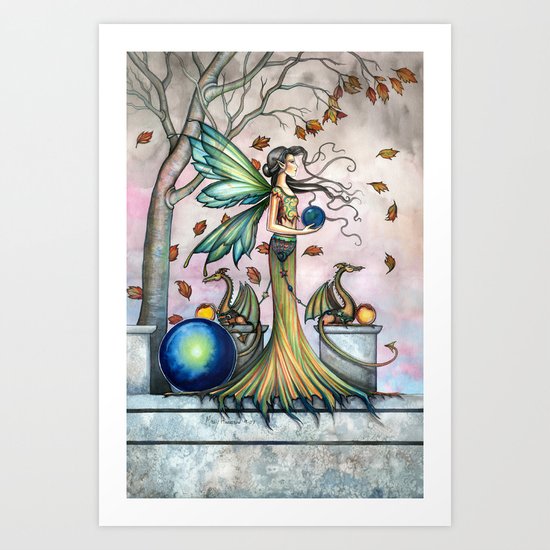 I am a HUGE lover of all things Amy Brown, okay?!  And this print reminds me SO MUCH of her artwork, I want to hang it on my wall and admire it for the rest of forever.  Can I?  Can I please?!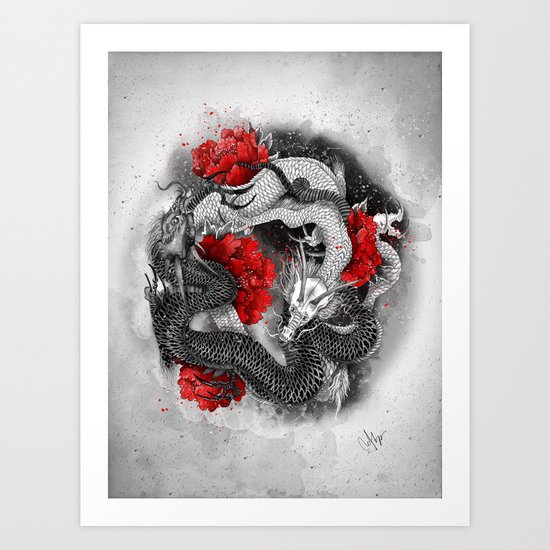 I adore the red against the blacks, whites, and grays of this print.  It's got just enough POP to catch my eye and draw me in, without feeling too busy or cluttered.  Also, the textures are gorgeously done!  I could stare at this all day, penguins.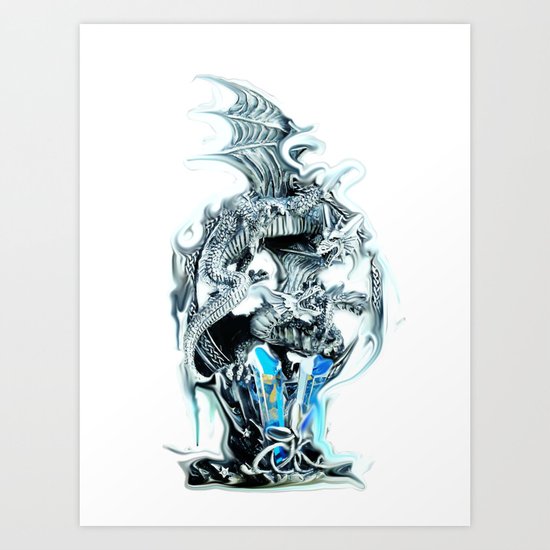 I love that this LOOKS a bit like a melty drippy candle, while still sort of also looking like it's made of cold things and ice cubes?  I don't know how the artist managed this, but it's a beautifully juxtaposed sense of hot and cold, and I can't get enough of it.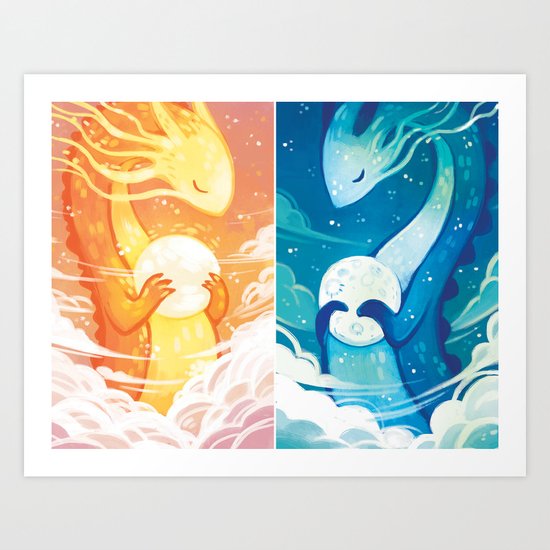 AREN'T THEY JUST THE CUTEST?!?!?!  I mean really, what else do I need to say about this?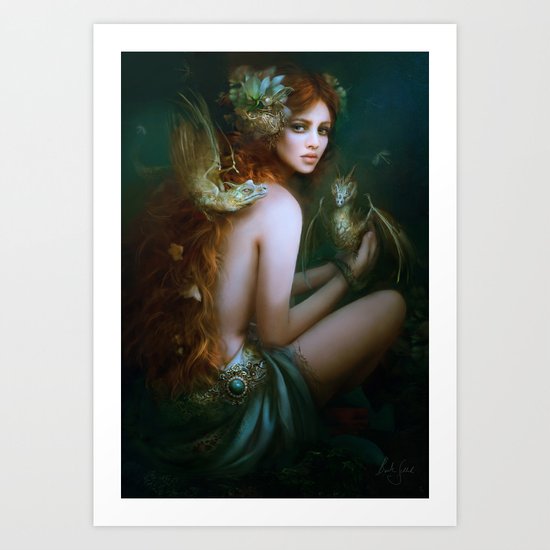 And this one.  This one is absolutely stunning, and probably my favorite out of this batch.  I love how realistic it is–if looks could reach into the soul and steal a person's heart, I'd be a goner.  Just LOOK at how pretty this is, penguins.  Please, someone put this on my wall?  I'll love you forever.
Which are your favorites from this batch?  Have any bookmarks you've discovered recently you'd like to share with me?  Let me know below!
Until next time, happy book-ing!