HOSTED BY: The Broke and The Bookish
DESCRIPTION:  Top Ten Tuesday is an original feature/weekly meme created here at The Broke and the Bookish in June 2010. This feature was created because we are particularly fond of lists here at The Broke and the Bookish. We'd love to share our lists with other bookish folks and would LOVE to see your top ten lists!
Except IT'S CHRISTMASTIME in like a week and I'm currently getting ready for the big move and I JUST WANTED SOMETHING EASY, OKAY?!?!?!
So I give you instead…
Ten Bookish Christmas Decorations
And no, I won't be explaining my reasons behind my choices this week because I'm writing this post SUUUUUPA early (it's like…the 3rd of December right now, guys) and I don't wanna.  And you can't make me.  So…JUST LOOK AT THE PRETTIES, won't you?!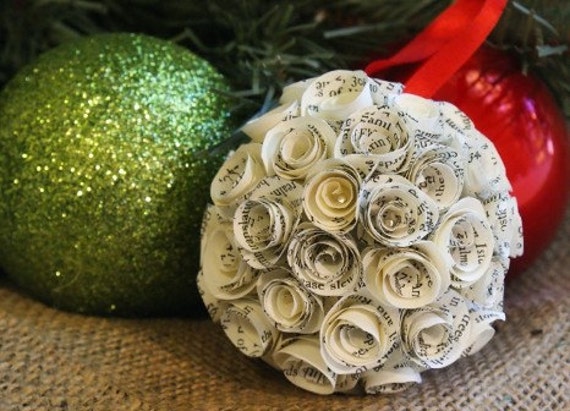 Do you have any bookish Christmas decorations you use or have used in the past?  Have you made any, yourself?!
Feel free to share your thoughts with me in the comments, or link me to your own Top Ten Tuesday!
Until next time, happy book-ing!