Bookmark Monday
Hosted By:  GUILTLESS READING
Description: Do you have a bookmark you want to share? Just take a photo and link up in the linky!
My Theme:  Christmas Reindeer
Yooooooou knooooooooow… Dasher, and Dancer, and Prancer, and Vixen.  Comet, and Cupid, and Donder, and Blitzen.  But do you reeeeeecaaaaaaaall…the most famous reindeer of ALLLLLL?!
Awww, c'mon.  You KNOW you were singing right along with me, don't lie.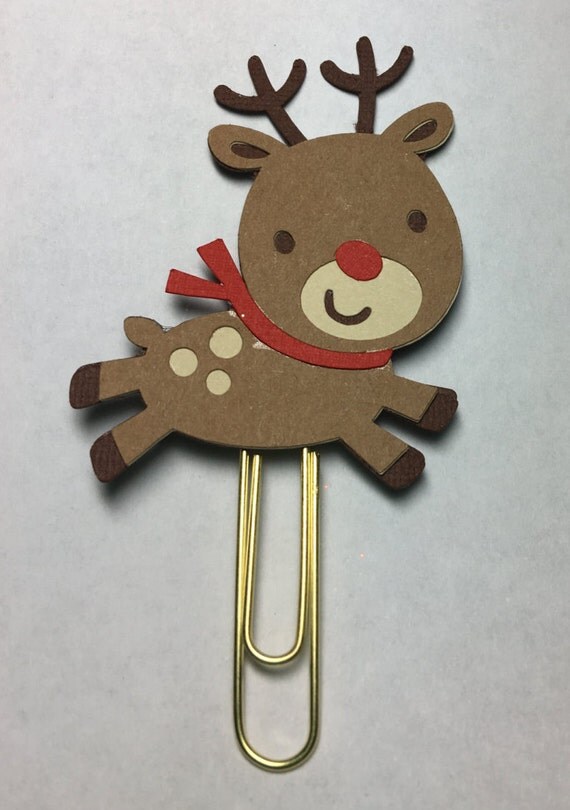 Don't worry!  He'll lead you through the dark times of your book with his flashing red nose and LOTS of cuddles!  Just…watch out for the antlers.  They get in the way.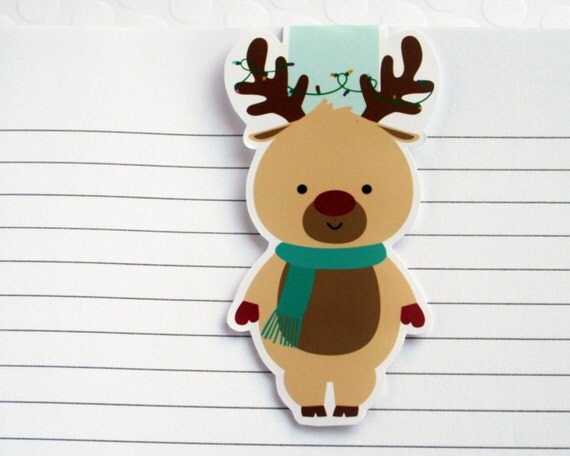 Yeah, hello?  Police?  I need to report a crime.
A reindeer ran off with my Christmas lights!
What?!  NO, I'm not joking!…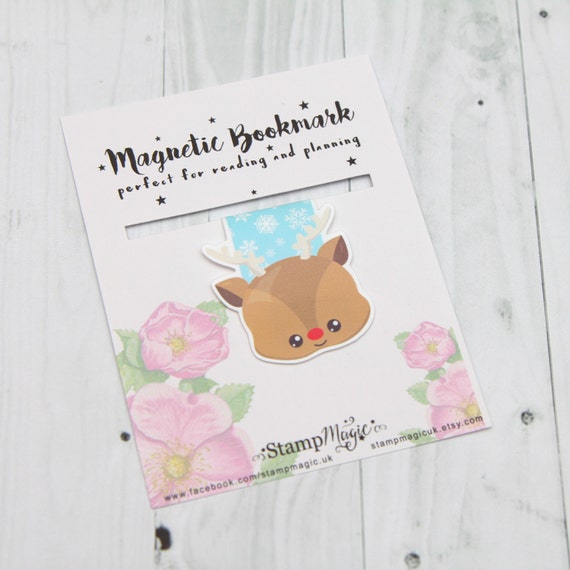 I mean he sort of looks NOT like a reindeer… Actually he sort of looks like the Chipmunks.  BUT HE'S SO SQUISHY AND CUTE, I'll forgive him his flaws.  Also, I wouldn't mind his head being stuck in my pages.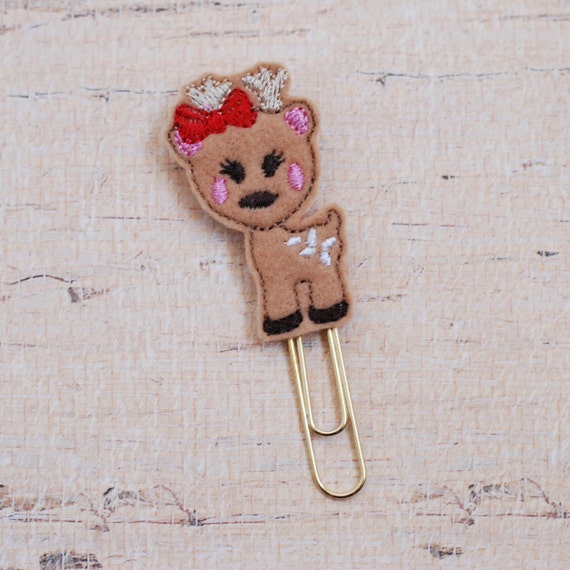 She has SUCH a big head…how does she not topple over every time she tries to walk?  How does she not have whiplash from trying to look at the world?!  I mean… I guess it doesn't matter.  She's adorable, and I luffs her, and that's all that counts.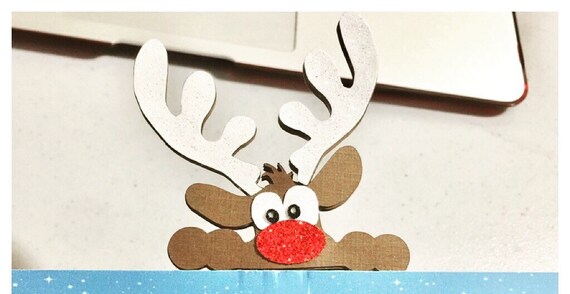 I couldn't help but crack a laugh when I saw this one.  I dunno what he's hiding from, but he looks like he's in trooooooouble!  Poor baby; who could EVER stay angry at that adorable face?!
Which are your favorites from this batch?  Have any bookmarks you've discovered recently you'd like to share with me?  Let me know below!
Until next time, happy book-ing!