I stumbled across this #booktag while perusing bloglovin recently, and decided I wanted to play!  I found it on Kourtni @ Kourtni Reads' blog–thanks, Kourtni, for posting it!  To see her post, CLICK RIGHT HERE!
I'm honestly not sure who the original creator of this tag was…if anyone knows, please feel free to inform me, I'd LOVE to link back to them?
With that said…LET'S GET IT ON (like Donkey Kong)!
"Tale As Old As Time" – A popular theme, trope or setting you will never get bored of reading.
There are a couple, actually, so…
Enemies to frenemies to friends to lovers…because HELLO, can anyone say #alltheadorbs #moststeamylovesever #justkissalready ?!?!?!?!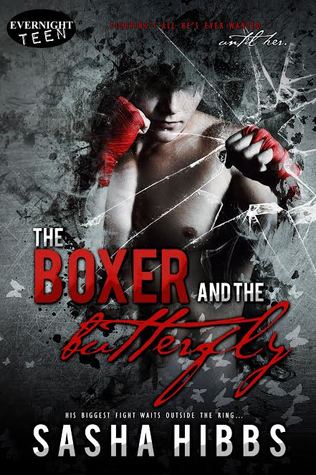 Faux romance to REAL STEAMY…because again, adorbs?  I guess I like my romance with a ton of drama and adversity in the beginning…
Belle – A book you bought for it's beautiful cover that's just as beautiful inside.
Again…there are SO MANY I could have listed here!  I decided to go with a book I don't talk about often, though.  Just LOOK?!?!?! at this gorgeous cover?!  This was one of the first #midgrade books I remember picking up…and I ADOOOOORED every second of it.  Seriously, guys–I recommend this one.  I gave it 5/5 Penguins.
Beast – A book you didn't expect much from but that pleasantly surprised you.
If you know me, you know I don't read thriller/mysteries often.  But something about THIS book called to me….and I'm SO super glad it did, because I LOVED IT SO HARD.  Seriously, penguins–this read is a TRIP, and will leave you picking up the pieces of your jaw at the end.  Trust me.
Also, fun fact?  It's only 99 cents on Amazon for your ereader. HINTHINT, NUDGENUDGE.
Gaston – A book everyone loves that you don't.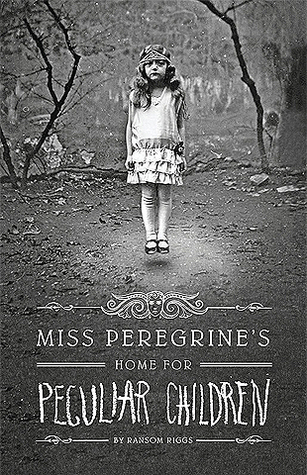 PLEASE don't send the seals after me, penguins!  I didn't HATE this book…it just didn't work for me personally.  I was booooored.  SO BORED.  I didn't much like the main character.  I just…couldn't get into it, I guess.  I'm SORRY, okay?!  I tried so hard!
Lefou – A loyal sidekick you can't help but love more than their counterpart.
KAT!  I loooooove love looooooooooove!!!! Kat.  Seriously, Kat is total BAE and I think SHE should have been the MC of these books.  I mean, I still love these books, but…Kat!
Mrs. Potts, Chip, Lumier & Cogsworth – A book that helped you through a difficult time or that taught you something valuable.
There are so many books that I've read JUST THIS YEAR ALONE! that have taught me super important, valuable things…so I'm not going to list them ALL out here.  I WILL, however, tell you this:  you can find ALL OF THEM on the shelf I'll link right below this statement.
Trust me.  You'll want to click that, if you want to know a little about what books have touched me hardest.
"Something There" – A book or series that you weren't into at first but picked up towards the end.
Uhmmmmm… I don't know that there are any?  If there are, I can't think of them off the top of my head tonight!
"Be Our Guest" – A fictional character you'd love to have over for dinner.
 I deeeefinitely  have to say Poet.  He's just so down-to-earth and honest and entertaining and…. GAAAAAAH, YOU DON'T UNDERSTAND HOW HARD I LOVE HIM OKAY?!
I TAG!:
Lauren (Real Life Ghost Hunter)
Stefanie (I don't have a nickname for you yet!)
And…ANYONE ELSE who wants to brave the tag!
That's it, y'all!  PENGUIN, OUT!