Bookmark Monday
Hosted By:  GUILTLESS READING
Description: Do you have a bookmark you want to share? Just take a photo and link up in the linky!
My Theme:  Christmas Baubles
because I'm preeeeeetty sure you all know by now what my theme for this month's bookmarks is going to be.  I mean, obviously.  It's not that hard to figure out, I don't think?
Also, what do you think of my new penguins?!  Aren't they ADORABLE?!  And they fit with my overall theme so beautifully, and I just… Yes.  This change was exactly what I needed, I think.
So…let's get on with the page savers now, shall we?!  As always, click the image to go to the etsy page!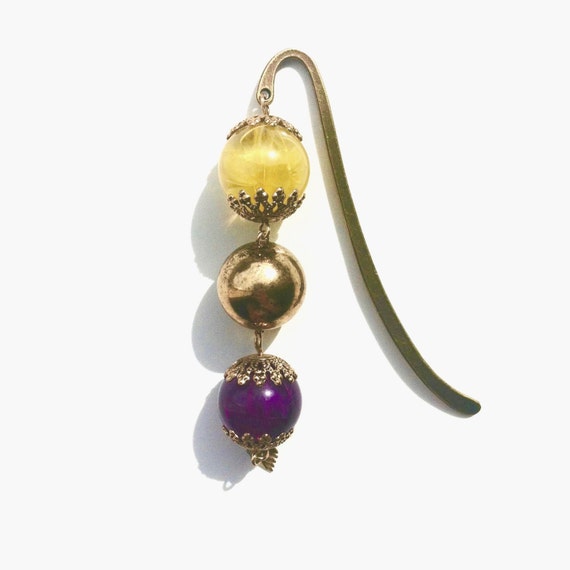 I just adoooooore how gorgeous these beads are, especially all together like this.  The color scheme is just so wintry and pretty and IMMEDIATELY brings to mind those glass Christmas ornaments that penguins like myself ALWAYS SEEM TO BREAK because hello, wings are cumbersome!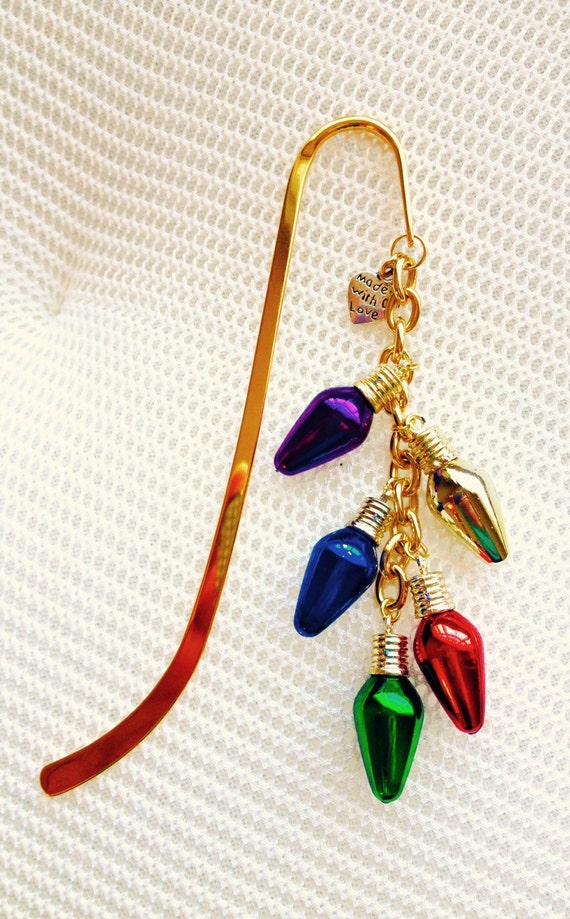 What the HECKLES kind of Christmas tree would it be without the CHRISTMAS BULBS!?!?!  I mean don't get me wrong, I looooove seeing the rainbows all shiny on my sleek black self, but also…there are so many different kinds out there?  You have to have lights.  It's the law.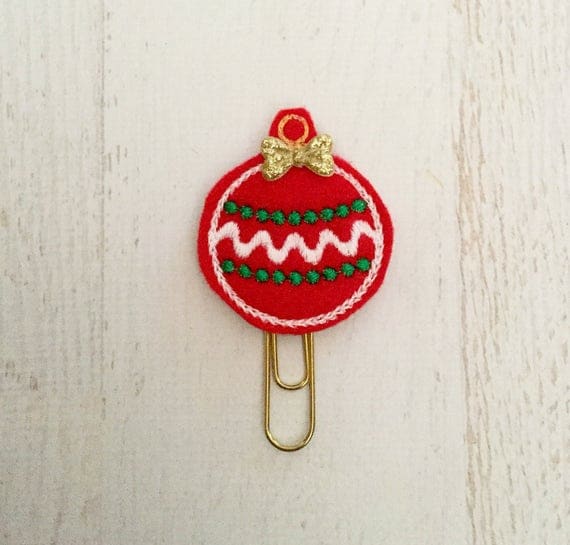 Simple Christmas decoration is a MUST for this post.  You don't have to be all flashy and wild and gaudy to make it festive, you know!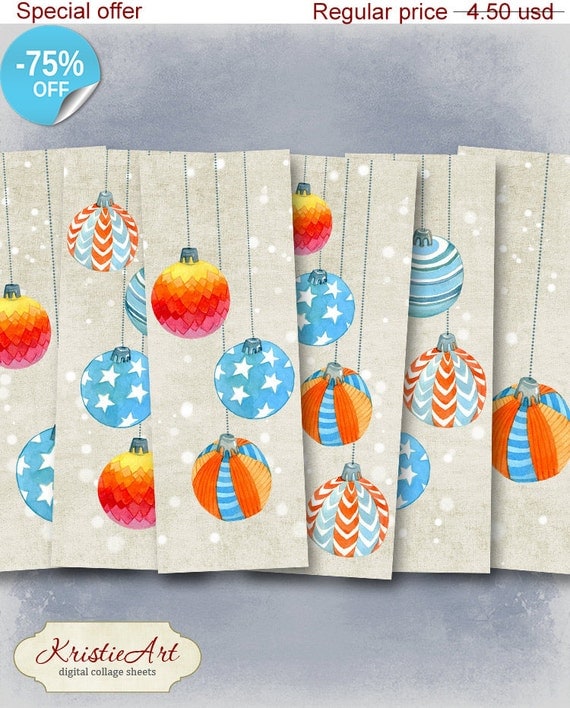 I loooove?! The color scheme on these.  Especially that one that looks like it's got scales or feathers or whatevs–the yellow into red into pink is just SO PRETTY and I can imagine that's what it would look like with lights all reflecting off it.  Does that one exist in real life?!  I'd totes put it on my nonexistent tree.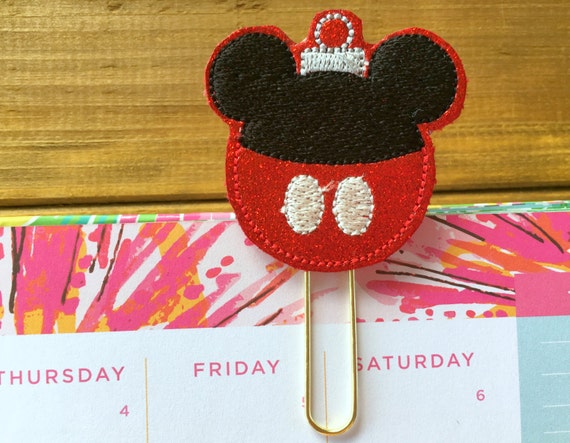 Don't get me wrong, this one kiiiiiiiinda makes me think someone shoved Mickey's head into his butt and called it a day?  BUT IT'S ADORABLE and I want it.  Mickey butt page saver for the WIIIIIIIN, okay?!  Please?!
Which are your favorites from this batch?  Have any bookmarks you've discovered recently you'd like to share with me?  Let me know below!
Until next time, happy book-ing!