Dear Princess Penguin–

I have been feeling so bored with my usual playlist!  Don't get me wrong–I love the songs on my iPod, but I'm thinking it's time to change things up.  Find a new siren to be serenaded by, if you will.

So let me ask you:  how do you discover new tunes to jam to?  Do you keep your own personal scale-tailed friend in your closet?!  Are there tiny angels hiding in your cupboards?

Tell me your secrets, or feel the wrath of my disco-studded glare!

Sincerely,

I'm Falling Out of Love with Fall Out Boy
Dear Despairing Disco–
How did you ever figure out my secret?!  Yes, I'll be honest–this last January I went seeking out new songs.  I traveled far and wide in search of unusual beats, unique artists, emotive and evocative notes.  I returned to my home town world-weary and downtrodden, having only stumbled upon more of the same old, same old.
In my darkest moment, I settled atop a nearby canal.  I meant to organize my thoughts and calm my hurting heart, but minutes after sitting, the silence of the night was broken!  Nearby, someone was singing–a haunting melody the likes of which I'd never heard!
Of course, I had to bring her home with me.  Her name is Treble, and you're right–she lives in my closet.  It's just too bright out in the world for her.  She's not as big as you'd expect, though–and her tail doesn't have scales.  I'd tell you more about what she looks like, but she could kill me with a single note–I think it's best I don't risk it.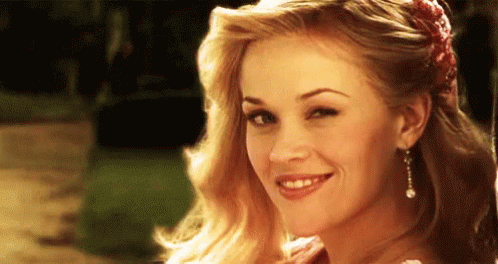 Okay, all right, I jest.  Mostly.
Here are the ACTUAL ways I discover new music–hopefully they help you, too!
Find a Friend to Share Music With
Facebook messenger makes this super easy if you're sending youtube linkies–just copy/paste the URL and it'll instantly become a video for your buddy to watch ASAP!
Of course, this is only recommended if you know your friend shares similar tastes as you.  It would be rather silly to send country songs to someone who ONLY listens to hiphop; sure, they might appreciate the song, but it's likely they won't listen to it at all because DON'T WANNA!
Pay Attention to Youtube Recommendations!
What I mean is… if you visit youtube regularly and have an account there (I have one through my gmail account, and it's awesome sauce) scroll down and check out the vids youtube thinks you ought to check out next!
I usually find AT LEAST one music video waiting for me to click on.  Therefore, I always make sure to check the list out when I visit youtube–and this leads to at least an hour of binge-listening each day!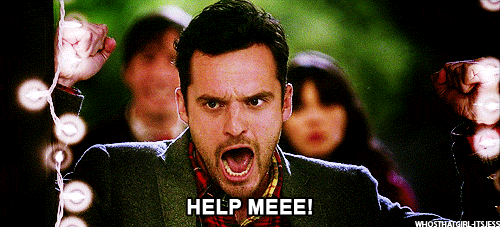 Put Spotify to the Test!
And by this, I mean USE those playlists!  There are SO MANY options for you on Spotify, I don't know why you wouldn't already be using these to your advantage.
There's one that I, personally, ADORE and use consistently.  It's called Discover Weekly.  Basically, the Spotify Sirens keep track of any new artists or songs that I "love" throughout the week…and then compile a playlist of similar music/artists for me!
I get a new song list from them every Monday, and the Spotify Serenaders go another week with their job.  Win-win!  Plus, it's one of the highlights of my week–I always look forward to seeing what new things my Music Santa has gifted me!
Pay Attention to your Facebook Feed
Because I don't know about YOUR friends, but there's always at least one person sharing music on my feed.  Sometimes, it's music I already knew about.  Sometimes, it's music I don't really care TO know about.  And sometimes, it's the quickest, easiest way to discover new tunes EVAR.
Of course, there ARE other ways out there–I mean, you could go to twitter and ask for recommendations.  You could set up your goodreads friends' request and ask those applying to share their favorite song with you.  You could….put an antenna on your head and call yourself Mister JimSlam.  THESE ways, listed here?  are just the ones that I seem to use the most–because routines, man!  I just can't break out of them when they're working for me!
Here's hoping these tips lead you to your own song siren–or at least help in your search for the new and spunky uptown funk!
Happy listening!