November 2016
Because how ELSE are you guys going to keep track of me and keep me on track, unless I give you a sort of "to do" list for the month?!
(Okay, okay, FINE–I admit it, my beak's become a little bit full and I might need this reminder to keep MYSELF in check.  Don't sue me, okay?!  I'm only a penguin after all!)
Read for Reviews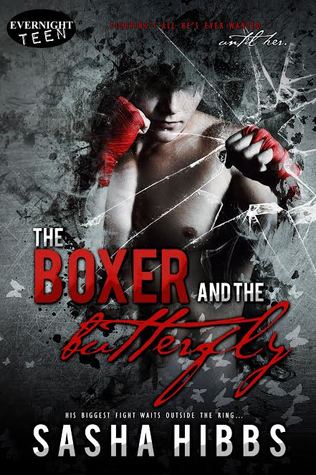 That's right!  I'm STILL trying to catch up on my ARC backlog.  And *cries* this isn't even ALL of them!  I mean, on the one hand, YAY for review requests and ARCs and all that jazz–don't get me wrong, I LOOOOOVE reading and I LOOOOOOOVE reading books nobody else is!  But… SO MANY.  SO.  MANY!
I read 25 last month though, so…maybe I can manage to survive this month, too?!  And pack for the big move in December.  And keep my sanity on a tight leash.  Maybe.  Keep your fingers crossed for me just in case?!
What books are YOU hoping to read in November?! Let me know, or link me to your TBRs below!
Until next time, happy book-ing!