Bookmark Monday
Hosted By:  GUILTLESS READING
Description: Do you have a bookmark you want to share? Just take a photo and link up in the linky!
My Theme:  Watercolor
This is one of my absolute FAVORITE art forms, penguins–you have no idea.  It's just so super pretty and soft and gooooooodness, yes please!
Once again, click the image to go to the etsy shop!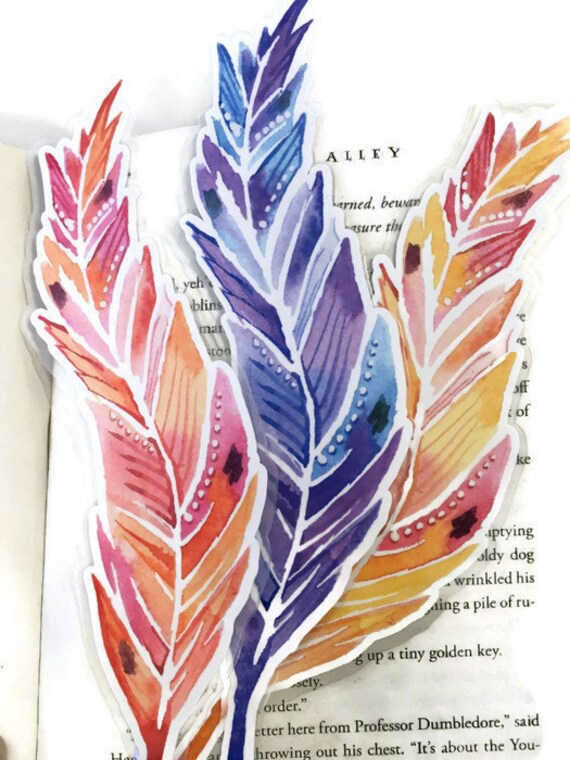 Okay, these are probably the prettiest feather bookmarks EVAR.  The colors are gooooooorgeous and I just… I need them.  I need them NOW!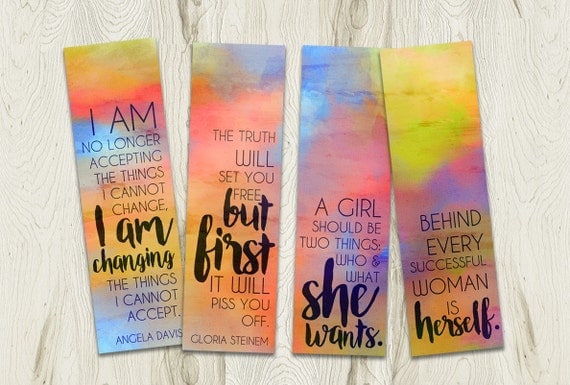 First off:  can anyone say inspirational?!  (and funny.  FUNSPIRATION, penguins!  it rules the world!)  I'm not so sure on the colors, but since these are downloadable, I imagine you could switch up the background if you so desired.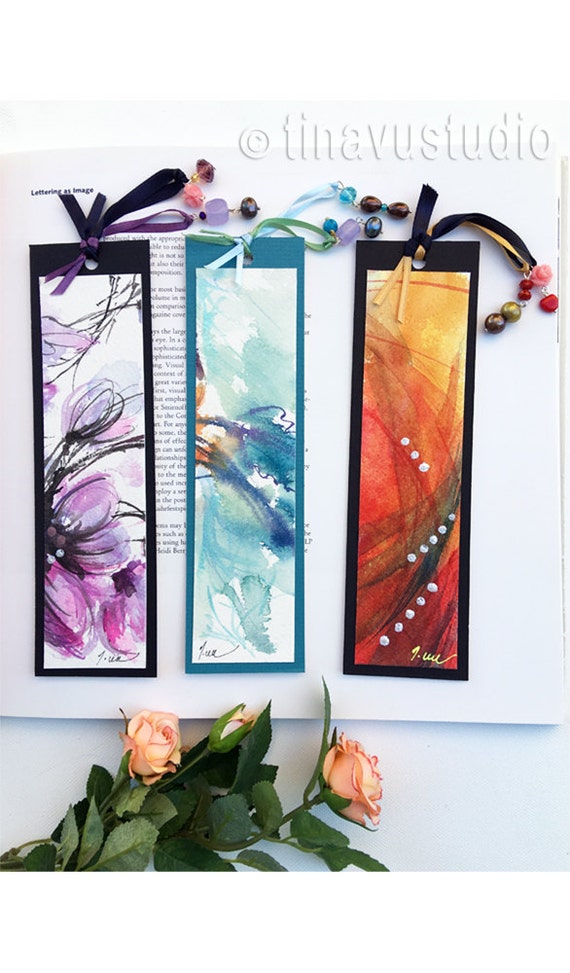 See, these are gorgeous toooooo.  I just cannot even with all these watercolor bookmarks, I want them all.  I want them all in my books, right this second.  I particularly adore the purple one in this trio–SO pretty!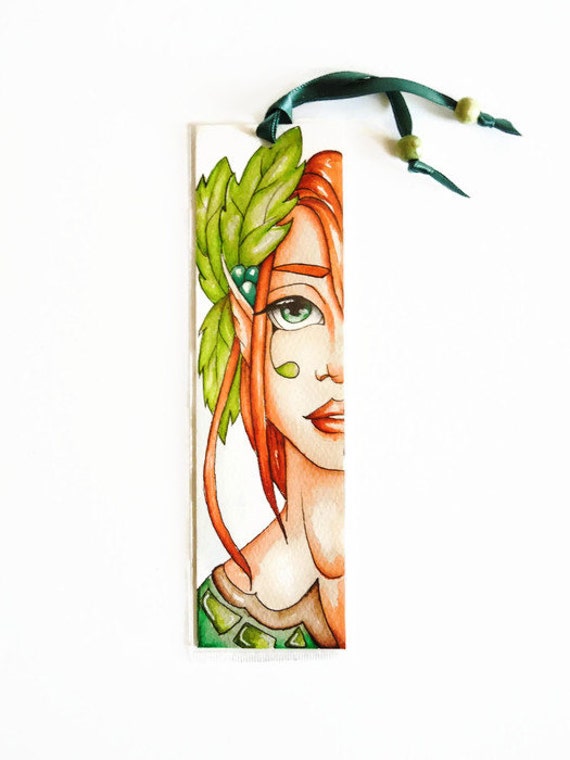 Anyone else get a sort of Peter Pan feel from this?!  I mean, let's be honest–the green.  The fairy-esque ears.  THE GREEN.  This is Peter Pan, you cannot tell me otherwise so don't even try.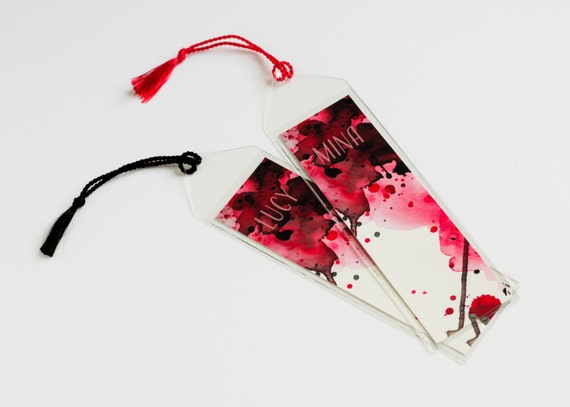 And finally…these beauties!  This shop personalizes bookmarks just like this, and they're all gorgeous, and they're all drool-worthy, and… Someone just GIVE ME THESE already, won't you?!
Which are your favorites from this batch?  Have any bookmarks you've discovered recently you'd like to share with me?  Let me know below!
Until next time, happy book-ing!